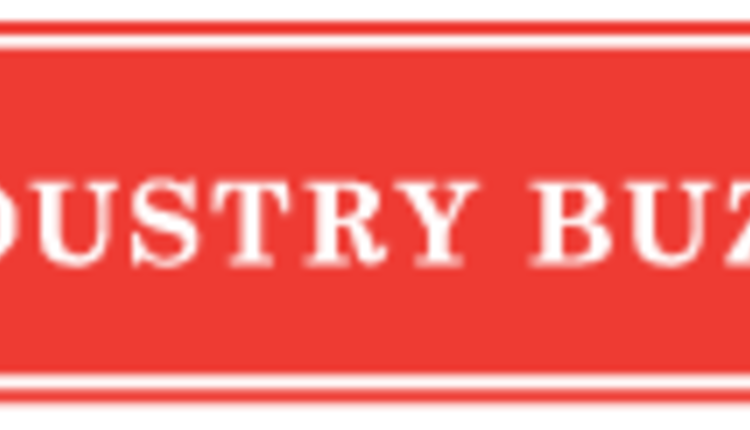 Look for Hubbard Feeds & Crystalyx at the Central Plains Dairy Expo - March 25-27, Sioux Falls, SD, Booth #24 & 25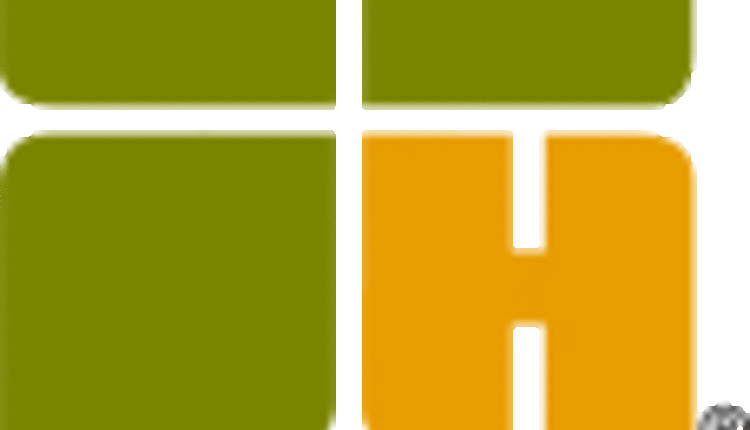 At Hubbard, our focus is on you, the customer. Our philosophy is simple: be passionate about nutrition and the dairy producers we serve. We utilize some of the best internal and external resources the industry has to offer in order to provide you with customized Products and Answers that WORK(r).
Visit Us Online:
www.HubbardFeeds.com
www.crystalyx.com
Return to Industry Buzz.
3.20.2014