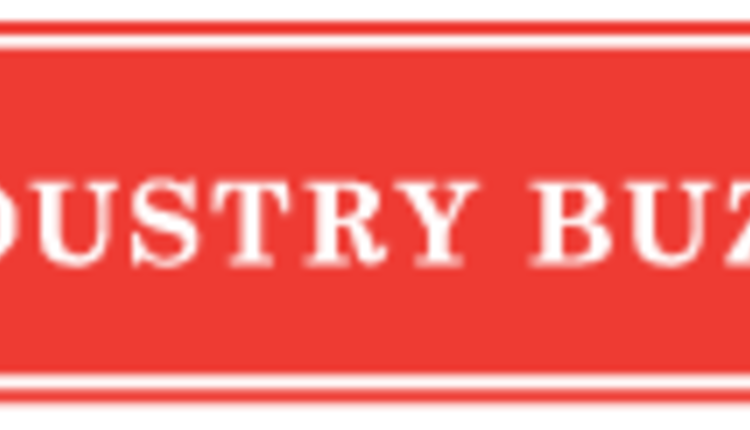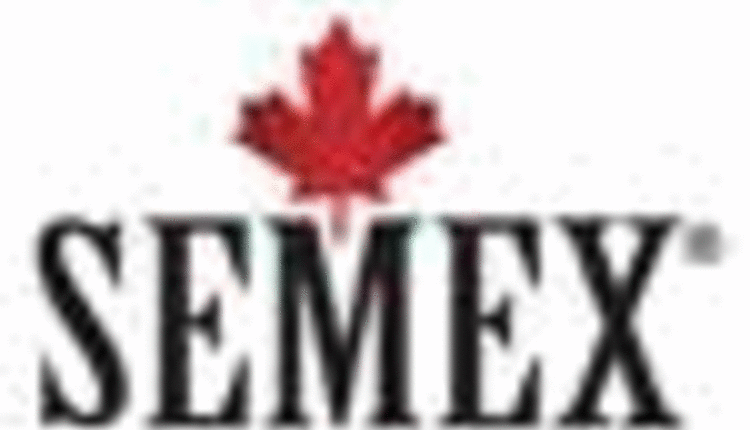 With the April genetic evaluation, Semex reaffirmed our commitment to our clients and their drive for profitable genetics. Working with our clients worldwide, we're confident in our lineup that offers dairymen what they are looking for through newly released daughter proven sires, high reliability sires or the youngest and brightest genomic superstars.
Second to none, these genomic sires are known as Genomax™ sires at Semex. Once again in April, our Genomax lineup dominated the industry, having three of the top 10, six of the top 20 and nine of the top 30 from Holstein USA's Top 100 TPI Genomic Young Bull list. This is Genetics for Life!
Genomax™:
Semex's Genomax sires are known as the brightest genomic young sires available worldwide. Led by household names including 0200HO07450 Amighetti Numero Uno, our rigorous selection standards ensure that these bulls are the industry's finest genomic stars. New to this line-up in April are: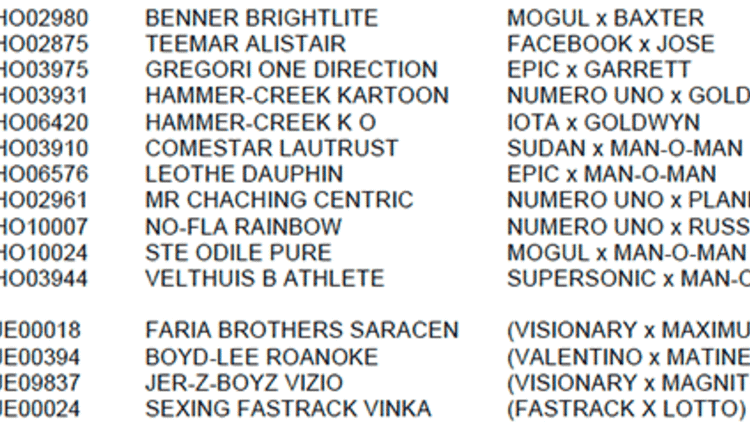 Repromax™:
As the world's only international fertility evaluation, Repromax sires provide immediate results that increase your dairy's reproductive performance and profitability. Joining this group of fertility leaders following the April evaluations are:
HealthSmart™:
Semex's HealthSmart sires produce profitable daughters that are healthier, more fertile and last longer. This means lower costs and more profit in the ledgers. Semex's HealthSmart sires including 0200HO00402 Mainstream Manifold are proven to sire desirable, healthy cows. New to this roster following the April evaluations are:
For more information on Semex, Genetics for Life, Genomax, Repromax or HealthSmart sires visit www.semex.com
Return to Industry Buzz.
4.4.2014