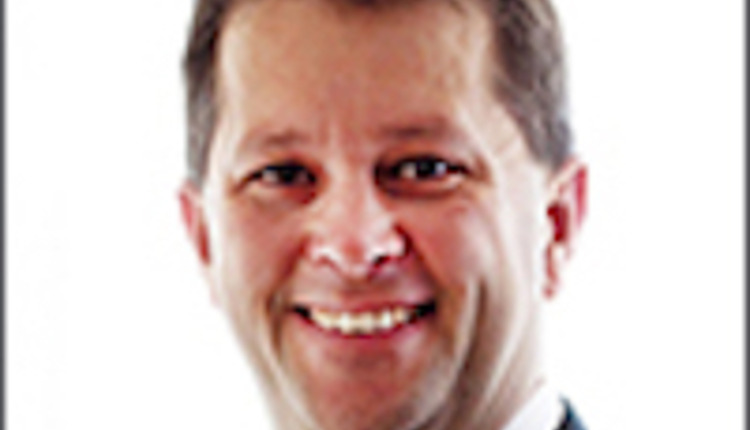 Zinpro Corporation announces the addition of Charles Chase, D.V.M., as technical business manager, ruminant – Oceania. In this position, he will be responsible for technical sales activities in New Zealand, Australia and other parts of Oceania. His responsibilities will focus primarily on dairy but also encompass technical sales for all ruminant species in the region including beef, sheep and goats.
During his career, Dr. Chase has held multiple positions in the animal production industry, including farm manager-veterinarian, technical services veterinarian, dairy specialist and regional dairy technical consultant. He earned a doctor of veterinary medicine degree from the University of Florida's College of Veterinary Medicine and both his master's degree in dairy nutrition and his bachelor's degree, with a double major in animal science and dairy science, from the University of Florida's College of Agriculture.
Dr. Chase will be based on the South Island of New Zealand and reports to Dean Guenther, Area Manager – Oceania, Zinpro Corporation.
As the industry leader in
trace mineral
nutrition for livestock and poultry, Zinpro is committed to delivering the people,
products
and educational
tools
needed to help customers improve the
performance
and profitability of their operations.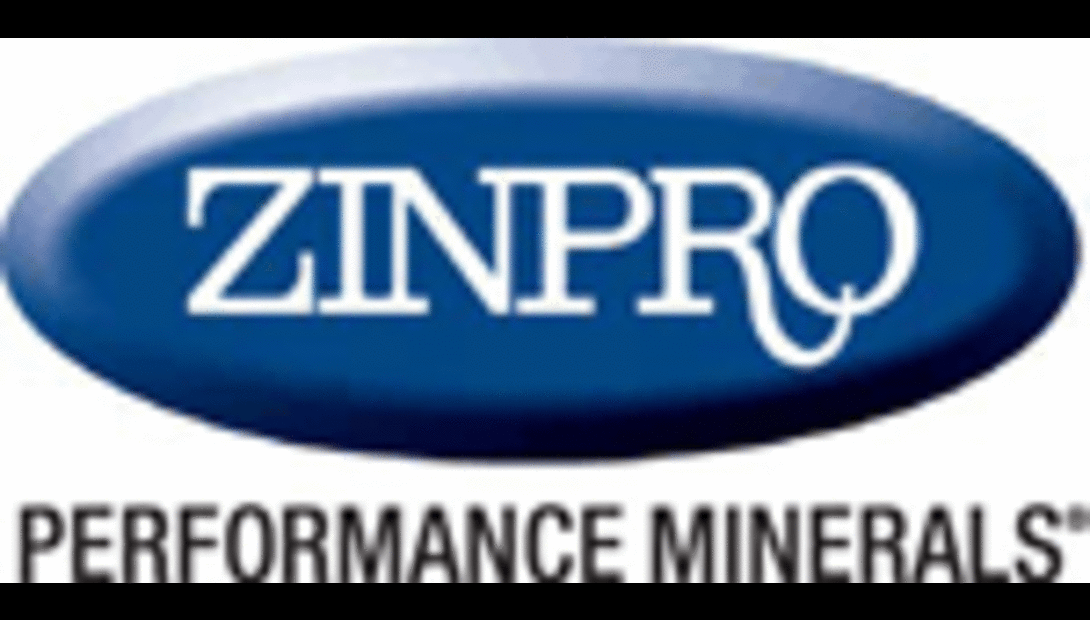 Return to Industry Buzz.
5.24.2016