Acquisition will provide domestic market with stable seed supply
S&W Seed Company (Nasdaq: SANW) announced that it has acquired Imperial Valley Seeds, Inc. (IV Seeds), a marketer of non-dormant alfalfa seed varieties to international markets, principally the Middle East, North Africa and Latin America. The purchase price was approximately $6 million.
"This acquisition is the culmination of years of close relations with IV Seeds and IV Milling, and I am gratified it came together now while we can plan the 2013 crop together," Mark Grewal, President and Chief Executive Officer of S&W stated. "S&W just doubled in size, including acreage for production, milling capability and geographical stretch and we vastly improved our international sales capabilities."
"This acquisition fits our growth strategy well, by providing both geographic and new product diversification," commented S&W Seed Company's Chairman, Grover Wickersham. "Through IV Seeds we can also access IV Milling's premier grower base in Imperial Valley to immediately expand production of S&W's own proprietary varieties, starting with the fall planting season."
Effective October 1st, Fred Fabre, President and CO-founder of IV Seeds became the Vice President of Sales and Marketing of S&W Seed Company and will oversee global sales of all S&W Seed and IV Seed alfalfa products.
IV Seeds sells a wide range of proprietary and non-proprietary, certified and uncertified, coated and uncoated alfalfa seed into a number of countries. These countries include Saudi Arabia, Argentina, Bolivia, Sudan, Ecuador, Egypt, Italy, Jordan, Kuwait, Mexico, Morocco, Peru, Algeria and Portugal. The IV Seeds assets being acquired include three proprietary, non-dormant alfalfa seed varieties named Catalina, Saltana, and LaJolla which will be available to S&W's domestic customers.
"I am very excited about the opportunities created by combining forces with S&W,"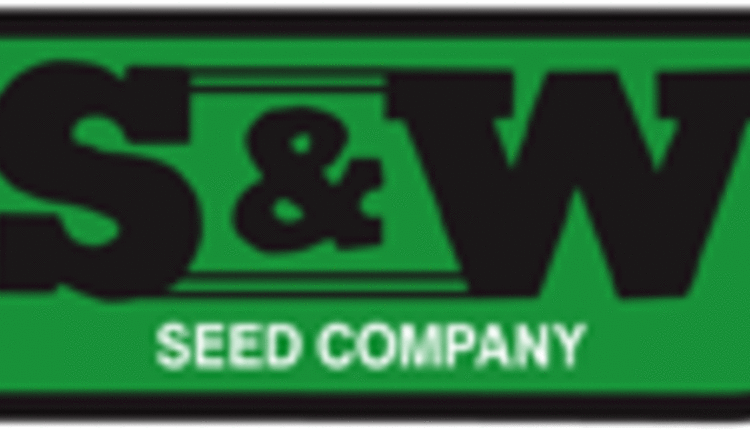 commented Mr. Fabre. "The combined companies will create a powerhouse for providing premium alfalfa seed varieties and improved forage products to the world market. In addition to exciting new varieties and advanced technologies, the combined companies will offer customers around the world new levels of service and expanded levels of support."
10.09.2012