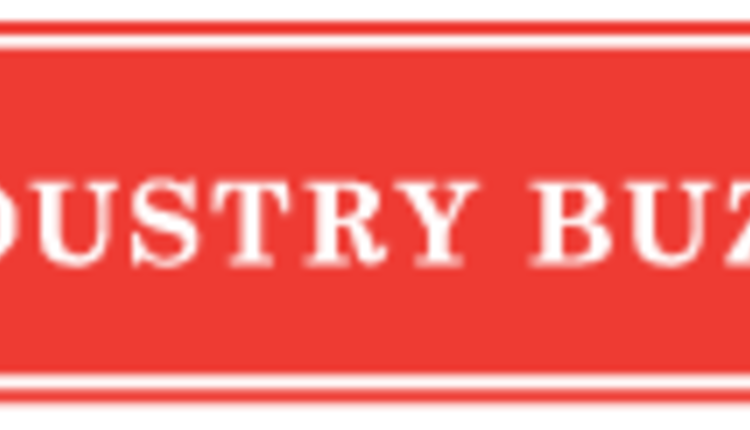 11th Annual Midwest Rural Agricultural Safety & Health Conference: "Reaping the Rewards"
Date:
November 14-16, 2012
Location:
The Hotel at Kirkwood Center, 7725 Kirkwood Blvd., Cedar Rapids, IA
Focus:
Research to Practice and Grain Safety/Agricultural Confined Spaces with Field Day
The conference provides updated information on agricultural and rural safety and health and strengthens collaborative efforts among researchers, practitioners, agricultural producers and medical professionals. MRASH connects researchers, practitioners and producers to form a cooperative network to disseminate knowledge, implement interventions, and create social and behavioral change.
The intended audience is health care professionals (MD, RN, PA, NP, RT, LMHC), agriculture safety and health and occupational health and environmental health professionals; educators; agricultural engineers; commodity group representatives; farmers; employers of migrant farm workers; media; and local, state and national policy makers.
Hosted by: Iowa's Center for Agricultural Safety & Health, Great Plains Center for Agricultural Health, Heartland Center for Occupational Health & Safety, NCERA 197 and Central States Center for Agricultural Safety and Health in coordination with the University of Iowa College of Nursing
Sponsored by:
The Grain Handling Safety Coalition, Indiana Rural Safety & Health Council, Liberty Rescue Systems, Inc., Purdue University's Agricultural Safety & Health Program, University of Illinois Extension Agriculture Safety & Health Program and University of Illinois at Chicago Environmental and Occupational Safety & Health Education and Research Center.
For more information about the conference, visit their website at http://cph.uiowa.edu/icash/events/mrash/2012/.
10.26.2012