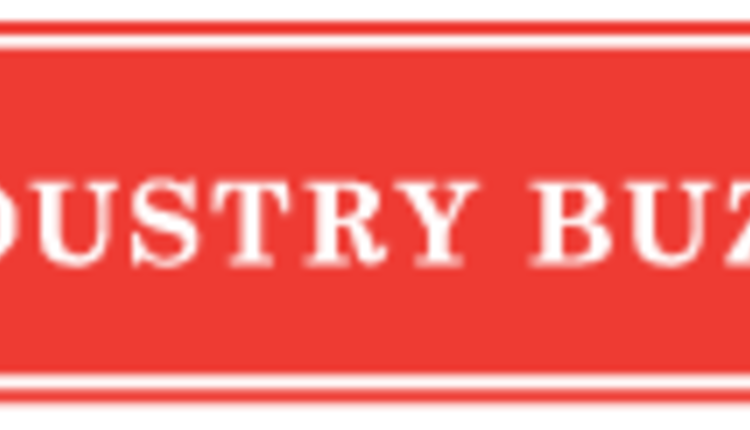 The Red & White dairy breed sector continues on a rapid growth curve according to statistics provided by the National Association of Animal Breeders. Over the past ten years Red & White has quadrupled in semen sales. 2012 U.S. Red & White / Red Carrier semen sales worldwide set a new record of 793,244 units, whereas 2002 sales were 326,333 total units.
The superior influence of U.S. daughter proven sires and genomic tested young sires has contributed to the increase in sales of Red & White semen around the world. Several other factors have added to this rapid growth of interest. There have been numerous high classifying cows in the red population that have also excelled in production. The first and only Red & White cow was designated Supreme Champion at World Dairy Expo in 2005, Lavender Ruby Redrose-Red (EX-96-2E). A world record of One Million Dollars was paid via public auction for a dairy cow in 2008, RHW Regiment Apple-Red (EX-95). Dairy farmers who milk Red & White cows often praise their heat tolerance. And, the impact of naturally hornless or the polled influence in this population has contributed to the growing demand for U.S. Red genetics.
Special note, interest in foreign countries for U.S. Red genetics has resulted in a much higher tally than domestic sales. Total Red & White/Red Carrier semen sales continue in a commanding No. 3 position as a dairy breed sector, behind Holstein and Jersey. To learn more about the breed attributes and the growing demand for Red & Whites, contact: Red & White Dairy Cattle Association, 308B Ogden Avenue, Clinton, WI 53525 USA / Phone: 608.676.4900 or Email: rwdcastephanie@gmail.com.
4.08.2013