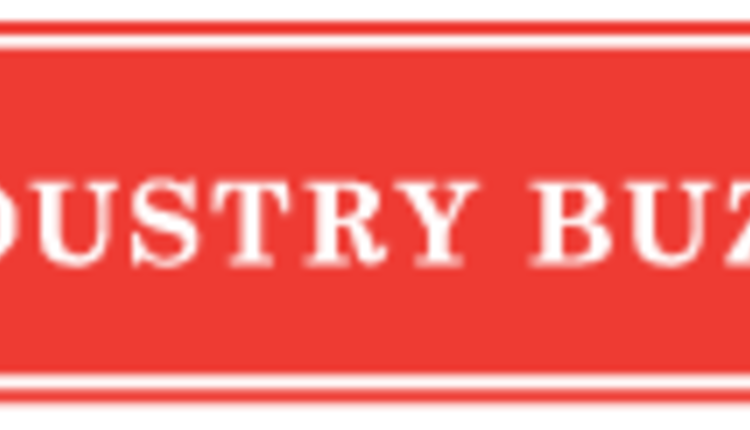 Event offers insight, strategies to help dairy clients improve profitability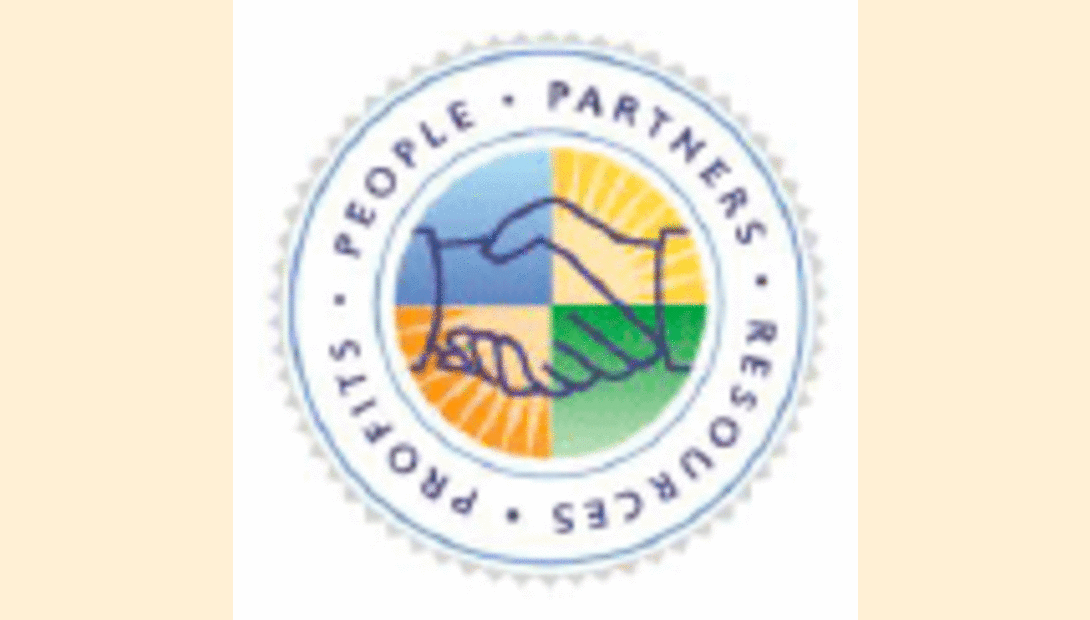 The Center for Dairy Excellence will host the Annual Dairy Financial and Risk Management Conference on Tuesday, Sept. 17, from 8:30 a.m. – 3:30 p.m. at the Central Penn Business Conference, located at 600 Valley Road, Summerdale, Pa., just outside of Harrisburg. The event is held annually to provide dairy lenders and financial consultants with insight and strategies to help their dairy clients improve profitability.
"Dairy farm families are faced with increasing market volatility on both sides of the ledger," said Alan Zepp, risk management program manager at the Center for Dairy Excellence. "Those who join us on September 17 will get insight into how they could help these dairy farm families manage their profit margins and become more financially sound small businesses."
Two keynote speakers at the conference will be: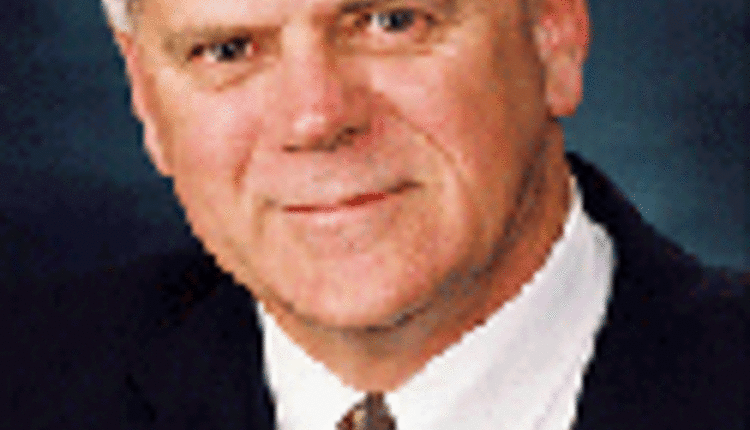 ·
Gary Snider
(left) – Both a Certified and Accredited Agricultural Consultant, Gary works on a part-time basis for Farm Credit East where prior to his partial retirement was a vice president and Senior Consultant. Snider has over 35 years of management consulting experience with Cornell Cooperative Extension and Farm Credit. With experience in agricultural credit and financial services, Snider has worked with hundreds of western New York and Northeastern farm families. At the conference, he will discuss the large dairy herd benchmark and those key performance areas that influence the viability of a dairy farm business.
·
Chuck Nicholson
(right) – Chuck Nicholson is a Clinical Associate Professor in the Department of Supply Chain & Information Systems in the Smeal College of Business at Penn State. His teaching focuses on distribution in supply chains, and his research on dairy supply chains, including pricing, market and policy analysis. Prior to coming to Penn State in 2012, Dr. Nicholson had assignments at Cal Poly and Cornell University. He is considered a leading expert on dairy policy and economic modeling. He will discuss how new dairy product innovation and changing dairy policy will affect the Northeast dairy industry.
Registration cost is $55 per person and $40 per person from an Ally for Advancement organization. Registration materials will be available within the next few weeks, and registrations are requested by September 6, 2013. For more information about the Dairy Financial and Risk Management Conference, call the Center for Dairy Excellence at 717-346-0849 or email info@centerfordairyexcellence.org.
Return to Industry Buzz.
7.22.13