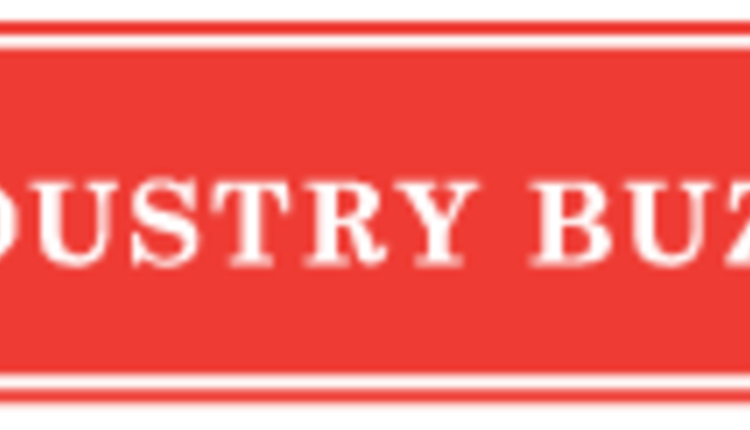 Safety programs supported by ADM help make rural life safer for children
Archer Daniels Midland Company (NYSE: ADM) today announced that it is donating $75,000 to the Progressive Agriculture Foundation® (PAF) to teach children and their parents how to stay safe and healthy on the farm, on the ranch and at home.
"ADM is committed to safety and education for families in the communities where we live and work," said Amber Kaufmann, ADM Cares specialist. "We are proud to partner with PAF in their ongoing efforts to improve farm safety for children."
Each year, an estimated 15,000 children who visit, live or work on U.S. farms are injured, and more than 100 children die from farm-related injuries. PAF launched Progressive Agriculture Safety Day® in 1995 to help stop these preventable injuries and deaths. Offered as one-day events throughout the United States and Canada, Safety Days programming teaches children safety and health lessons that can be applied on a farm, on a ranch and at home.
Since the program's inception, more than 1.1 million children and adults have participated. In 2012 alone, 415 Safety Days events were held with more than 98,000 children and adults participating.
ADM's $75,000 contribution is being funded through ADM Cares, the company's social-investment program. ADM Cares funds initiatives and organizations that drive meaningful social, economic and environmental progress worldwide. Learn more about ADM Cares at www.adm.com/admcares.
About ADM
For more than a century, the people of Archer Daniels Midland Company (NYSE: ADM) have transformed crops into products that serve vital needs. Today, 30,000 ADM employees around the globe convert oilseeds, corn, wheat and cocoa into products for food, animal feed, industrial and energy uses. With more than 265 processing plants, 460 crop procurement facilities, and the world's premier crop transportation network, ADM helps connect the harvest to the home in more than 140 countries. For more information about ADM and its products, visit www.adm.com.
About Progressive Agriculture Foundation
The Progressive Agriculture Safety Day program is the largest rural safety and health education program for children in North America and a program of the Progressive Agriculture Foundation (PAF), a 501(c)(3) charitable foundation. The Foundation's mission is to provide education and training to make farm, ranch and rural life safer and healthier for children and their communities. In 2008, PAF was awarded the Better Business Bureau Wise Giving Alliance National Charity Seal, demonstrating its commitment to accountability and ethical practices. Safety Day applications are due each July 15 for Safety Days that will be conducted the following calendar year. For more information, please visit www.progressiveag.org.