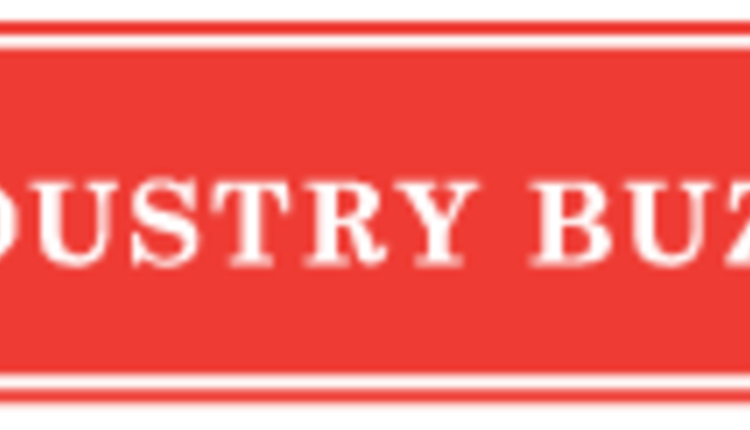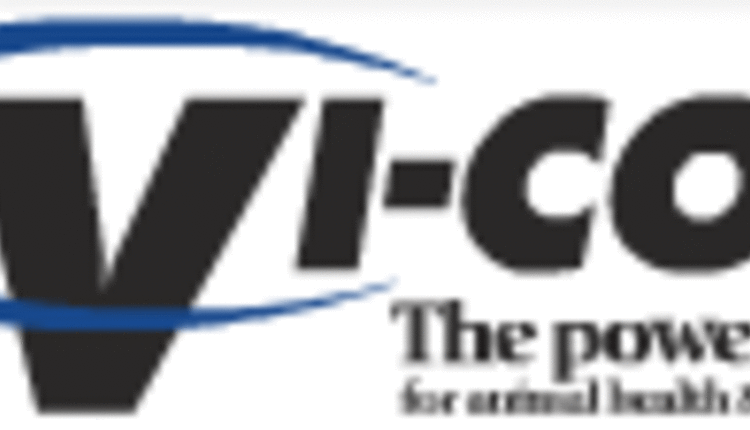 In the ten years that the Milk to the MAX® program has been in place, Vi-COR® dairy specialists have helped thousands of dairy farm managers improve education of employees to keep cows healthy and productive.
It all started in 2003 when a Vi-COR representative was working with a dairy nutritionist on a customer's feeding program. They realized that there was an additional need for dairy employee training in both English and Spanish. Mark Holt, President at Vi-COR explains, "We can put all the right nutrition and all the right inputs into an animal's system, but if there's something out of alignment in the parlor or with cow handling, we can't maximize milk production."
Milk to the MAX became the first on-site training program of its kind in the dairy industry. This free bilingual program educates dairy employees on cow physiology, cow comfort, proper milking procedures, calving care, and more. "Milk to the MAX improves efficiencies, saving dairy owners time and money," says Holt.
The program begins with on-site training. Vi-COR customer support specialists perform a pre-evaluation of the current surroundings and milking procedures being used. They prepare a customized report and make recommendations to maximize quality milk production, reduce SCC and SPC counts, and increase milk flow while reducing unit on-time. The Milk to the MAX team also promotes milk quality at special mastitis workshops that focus on udder function. These udder dissection wet labs give dairy workers a unique understanding of the importance of their job to herd health.
In order for a dairy to participate, Milk to the MAX must be requested by a nutritionist, veterinarian, or feed company that promotes all-natural Vi-COR products. The dairy can also contact Vi-COR directly to see if it qualifies for this beneficial free program. Visit www.milktothemax.com for details.
Vi-COR (Varied Industries Corporation), established in 1963, manufactures all-natural feed products for dairy, beef, poultry, and swine feeds. The company provides research-proven feed ingredients, expert nutritional knowledge, and helpful advice for livestock nutritionists and producers. Learn more at www.vi-cor.com.
Return to Industry Buzz.
8.29.2013