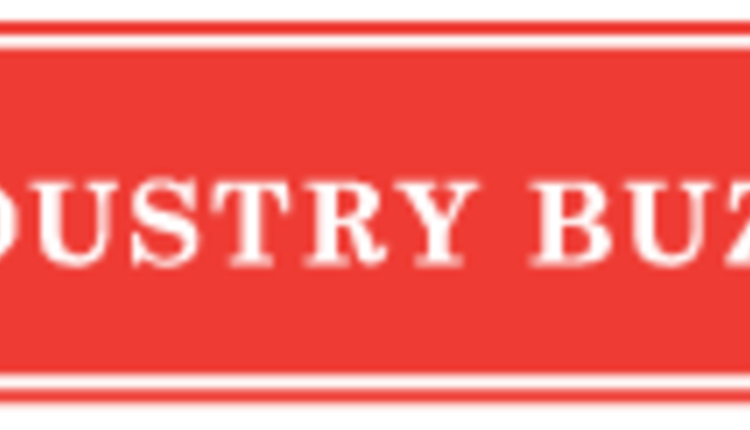 August 2013 Dairy Checkoff Update: Checkoff's Quaker Oats' Partnership Drives Fluid Milk Sales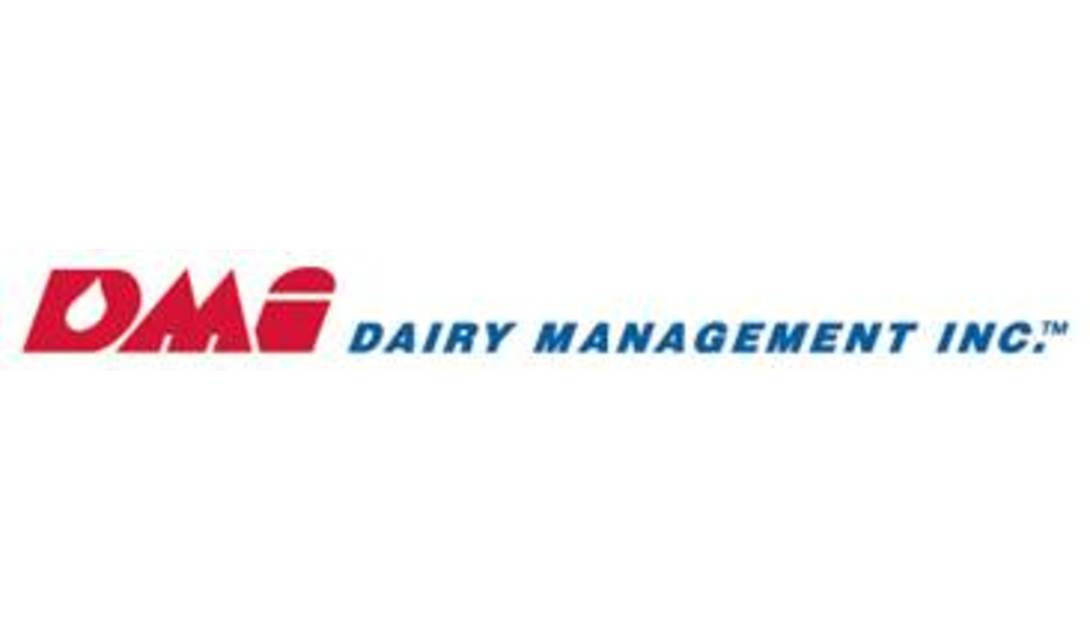 A program designed by the dairy checkoff and The Quaker Oats Company to increase consumption of oatmeal using milk resulted in a 5-percent increase in fluid milk sales in retail stores participating during the test period.
Quaker, in its first year of partnership with the dairy checkoff, unveiled the "Make It With Milk" program in approximately 1,350 Safeway grocery stores in April. The program's goal is to encourage consumers to make oatmeal with nutrient-rich milk instead of water.
"This effort shows how dairy producers can work with industry partners to influence consumer behavior in order to address our fluid milk crisis," said Paul Rovey, Arizona dairy producer and chair of Dairy Management Inc.™, which manages the national dairy checkoff.
In addition to retail promotions, the partnership includes a checkoff-employed dairy scientist working on site with Quaker to deliver dairy-based product innovation and retail programs. Registered dietitians with the producer-created National Dairy Council also provide nutrition counsel.
Quaker continues to be a partner of the in-school Fuel Up to Play 60 program that was created by the checkoff and the National Football League, and is supported by the USDA. Quaker will help generate increased awareness, support and funding for FUTP 60, which encourages eating right and exercising.
Return to Industry Buzz.
8.29.2013