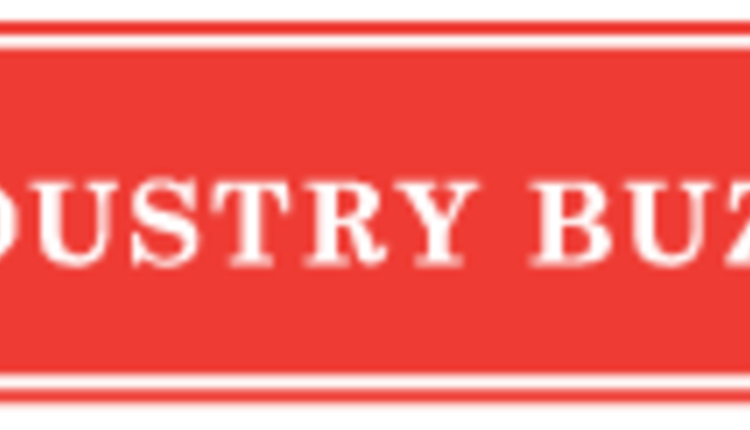 Steve Cornman of Boiling Springs, Cumberland County, has been named an All-American Dairy Show Image Award recipient. Agriculture Secretary George Greig will present the award at the show's "got milk?"® banquet on Monday, Sept. 9, at the Pennsylvania Farm Show Complex and Expo Center in Harrisburg.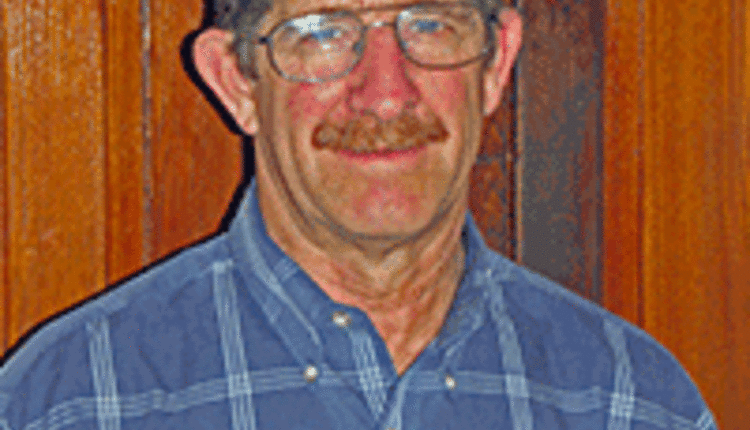 The Image Award honors people who enhance the image of the All-American Dairy Show with significant contributions to its reputation, prestige and welfare. Also receiving the award this year is Denise Whiting of Slippery Rock, Butler County.
"Volunteers are the lifeblood of the All-American Dairy Show, and the Image award recognizes the contributions of the people working behind the scenes," said Greig. "Steve's dedication to providing exhibitors clean, convenient milking accommodations at the All-American for the past 20 years has been a key part of the show's success."
Cornman sets up milking parlors and equipment and collects milk at the show with the help of a small crew of volunteers and FFA members.
Cornman and his team travel around the complex picking up and dropping off more than 40 milk cans to exhibitors who milk in their stalls. They also clean and sanitize milking equipment.
"The All-American exhibitors give us good quality milk and we ship more than 100,000 pounds a year," said Cornman, who equates that to three trailer loads of milk. The milk is shipped to Maryland & Virginia Milk Producers Cooperative Association.
The Cornman family has been involved in some way in the All-American for all 50 years. Cornman's grandfather and father, Creedin, showed in the early years, and Steve exhibited as a 4-H'er and while in college.
Cornman's wife Debbie's family exhibited Milking Shorthorns at the show, and now their children and grandchildren are involved in the All-American.
"It's been a great experience to participate with the exhibitors and animals at the All-American," he added. "We've enjoyed watching our children join in the youth activities while in 4-H and college, and hope our grandchildren will have the same enthusiasm. I hope it's in their blood, too."
Cornman works in dairy sales for Innovative Dairy Solutions, Massey, Md.
When he heard he was named an Image Award winner, Cornman said, "I'm shocked. To be included in this list of people is quite humbling.
"All the great friendships I've made over the years keep me returning," said Cornman. "Dairy exhibitors are the greatest folks around, and the All-American Dairy Show and the Farm Show Complex are simply the best."
The All-American Dairy Show features 22 shows in six days in addition to the nation's only all-dairy antiques show. Last year's event saw nearly 2,500 animals and more than 900 exhibitors from across the nation.
Return to Industry Buzz.
9.3.2013