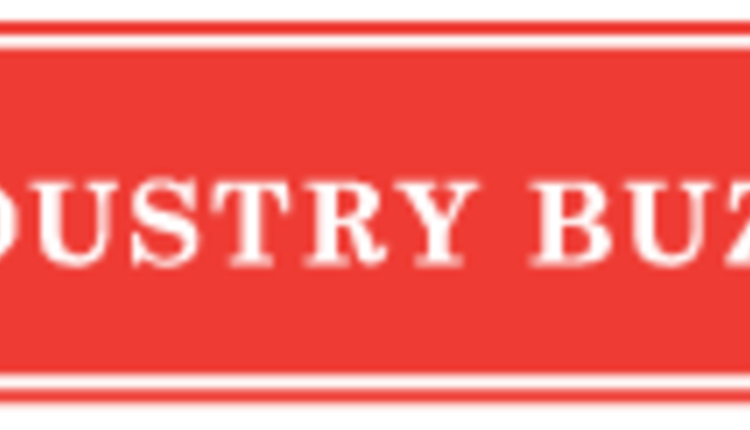 University of Florida's groundbreaking research confirms a linear milk response to the EPA/DHA omega-3s in Strata, we thought you'd be interested in seeing the milk trends that we've been tracking on dairies that are using Strata to improve early milk and reproductive performance. ??
The great news is that the response is very consistent, showing strong improvements in early milk production across herds feeding Strata with EPA/DHA omega-3s, essentially mirroring the controlled data. Please check out this short video that will share with you the milk trends on dairies using Strata, along with a quick review of the profits available for dairy producers that choose to balance the omegas in their dairy diets. ??
What this video includes:?
1) Quick review of the controlled research on Strata milk response.?
2) Early milk trends from dairies feeding Strata with EPA/DHA Omega-3s.?
3) A quick Strata math example.

Return to Industry Buzz.
9.6.2013