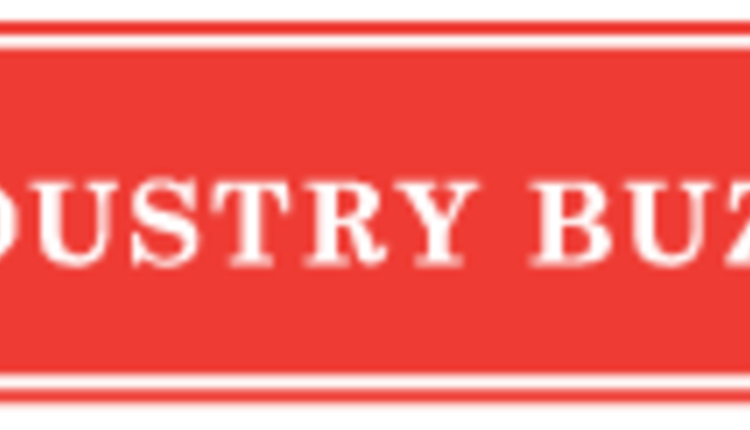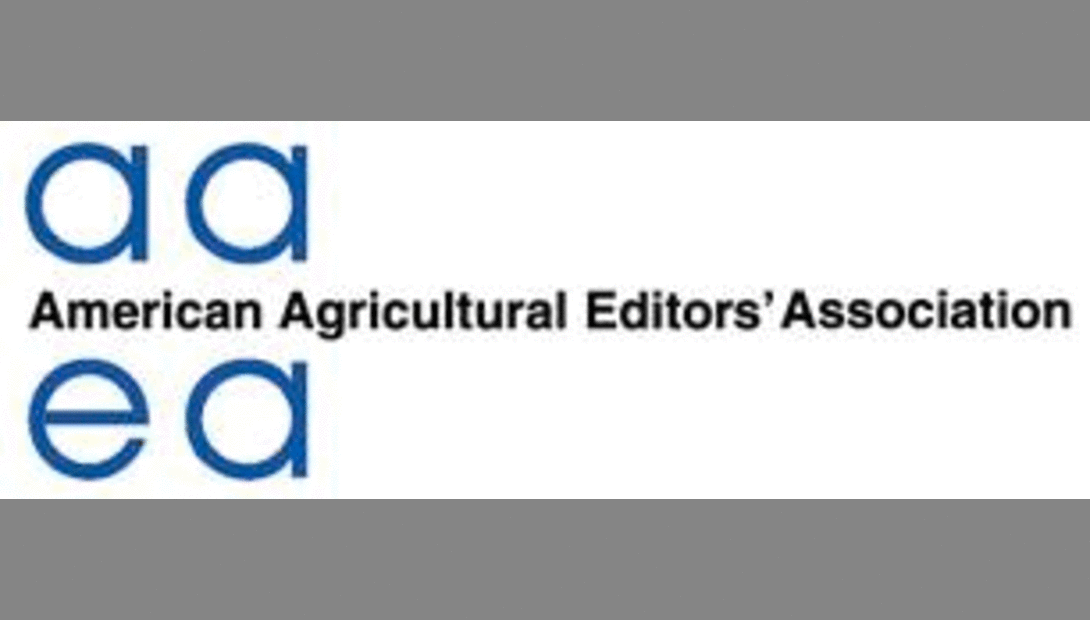 American ag journalists were widely recognized by global judging panels in the International Federation of Agricultural Journalists (IFAJ) Star Prize contests, whose results were announced September 4 at IFAJ's World Congress in Rosario, Argentina.
A Progressive Farmer team of American Agricultural Editors' Association (AAEA) members ?
Gregg Hillyer, Barb Baylor Anderson, Charles Johnson, and Howard G. Buffett
– took home the IFAJ-Yara Award for Sustainable Agriculture Reporting for "Bursting at the Seams."
This year's prize, sponsored by Norway-based fertilizer company Yara, focused on the theme, "Solving the 9 billion people problem: How can science and technology provide answers?" The judges said Hillyer's team's report "illustrates the population growth challenge. It contained a lot of information well organized. Its style was engaging and it was easy to read."
Steve Baragona
of Voice of America received third place for his online story "Blended organic-conventional farming could feed world" published in voanews.com.
Baragona
and Voice of America colleagues
Kane Farabaugh and Michael Burke
scored a runner-up plaque in the IFAJ Star Prize for Broadcasting's Video competition for "A Dry Season."
AAEA member
Jennifer Latzke
of High Plains Journal – who attended the Congress as an IFAJ-Alltech Young Leader – also won a runner-up nod in the Online category for "The 12 Days of Agriculture."
In the IFAJ Star Prize for Photography competition, AAEA member
Dean Houghton
picked up a distinguished recognition in the Production category for "Loading pigs."
IFAJ Photography Winners
IFAJ YARA Award Winners for Sustainable Agriculture
Return to Industry Buzz.
9.9.2013