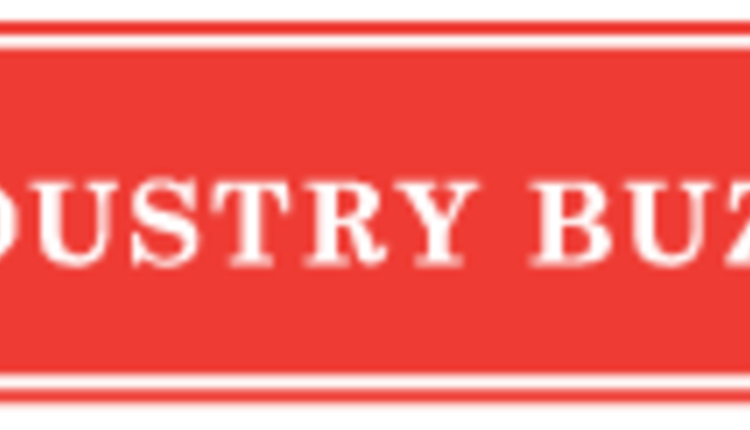 Minneapolis Full-Service Firm to Help Grow Fresh, Distinct Brand Identities for Sugarbeet Seed Company
Betaseed, Inc., the nation's leader in sugarbeet seed research and production, has selected Minneapolis-based full-service marketing communications agency broadhead to cultivate stronger, more distinct identities for the organization's brands.
broadhead, whose client work covers agribusiness, energy, food, government, health and safety, is one of the country's leading influencers in the markets that connect rural and urban interests. The relationship will begin immediately with the creation of a long-term strategy to underpin Betaseed's market-leader position, while more clearly defining its portfolio brands and businesses for growers and the industry.
"Working with homegrown brands is absolutely what we do best," says Dean Broadhead, CEO | president, broadhead. "We've spent a long time learning the needs of agricultural markets, how their businesses operate as well as the mind-sets and preferences of growers and producers in those areas. We're going to bring all of that to bear helping these hugely successful brands stand out while working side by side."
"We are extremely excited to be working with broadhead to help strengthen and differentiate our brands," says Lisa Butzer, corporate communications manager, Betaseed, Inc. "There's no other agency that understands both the production and marketing of crops as well as broadhead does. We're thrilled to be working together and can't wait to get started."
Return to Industry Buzz.
9.10.2013