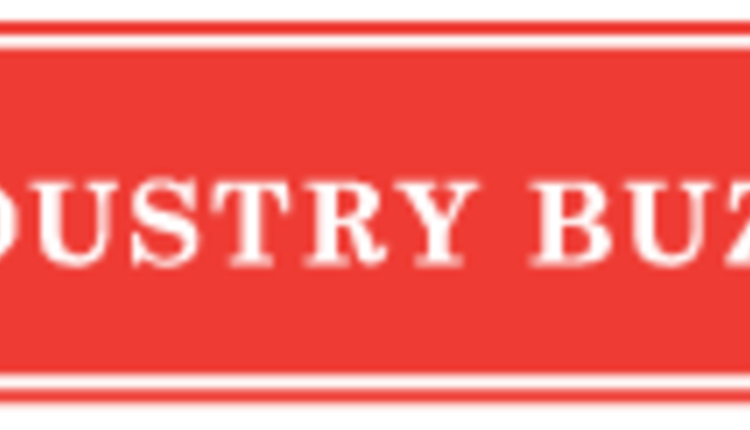 The second annual World Dairy Expo Clay Target Championship will be held prior to World Dairy Expo with the goal of raising funds to help support the numerous youth programs. Designed to offer a recreational opportunity for the thousands of visiting attendees, industry employees, cattle exhibitors and general public, this event will take place on Monday, September 30, starting at 9 a.m. at the Waunakee Gun Club.
Registration will include lunch and an evening meal. Awards will be presented for the top three placings in the championship flight, as well as the top three placings in the silver and bronze flights. Individual awards will be presented for the top men and women.
Registration for the World Dairy Expo Clay Target Championship is available at
worlddairyexpo.com
. If you have questions or need assistance in registering, please call David Swanson at 515-571-4178 or Scott Laufenberg at 608-575-6189.
In addition bonus this year will be an event on Sept. 29 at the Waunakee Gun Club to accommodate persons who would like to participate but can't make the Monday event. This event will also be 75 birds for $75. Lunch will be provided, but bring your own shells and no pouches will be given. Awards will be given to individuals.
World Dairy Expo is recognized as the largest dairy-focused event in the world. Dairy producers and industry professionals from around the globe are invited to experience the event that includes over 2,500 head of dairy cattle, Expo Seminars, Virtual Farm Tours and more than 850 exhibiting dairy companies featuring the latest in research, technologies, products and services. The 2013 World Dairy Expo theme is "Center of the Dairy Universe" and it will be held October 1 through October 5 at the Alliant Energy Center.
Return to Industry Buzz.
9.11.2013