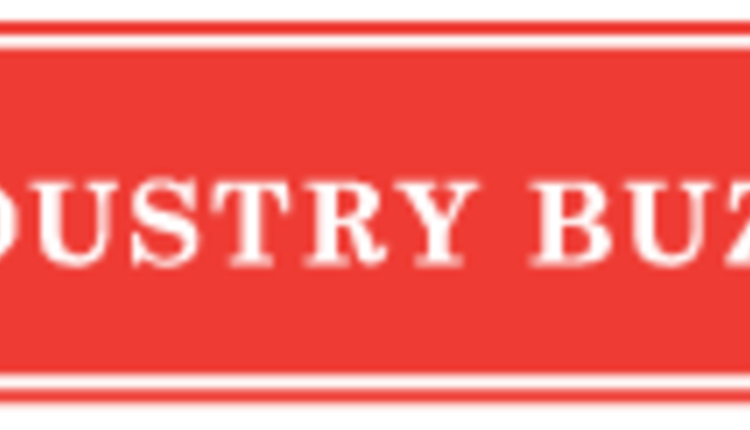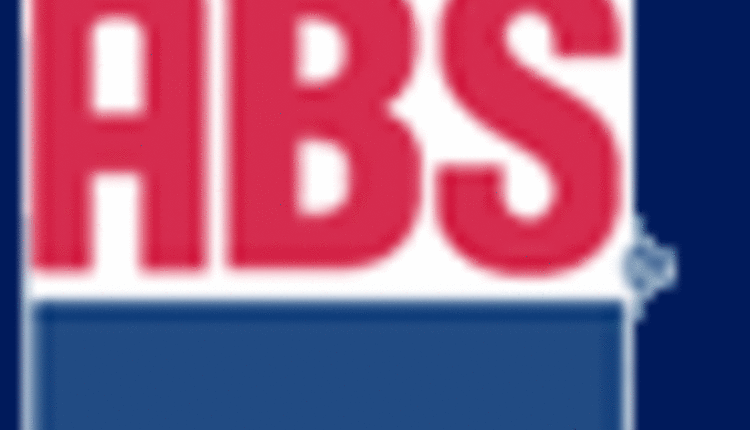 Cordayle Ortega has joined ABS Global, Inc. as a call center representative and member of the customer service team.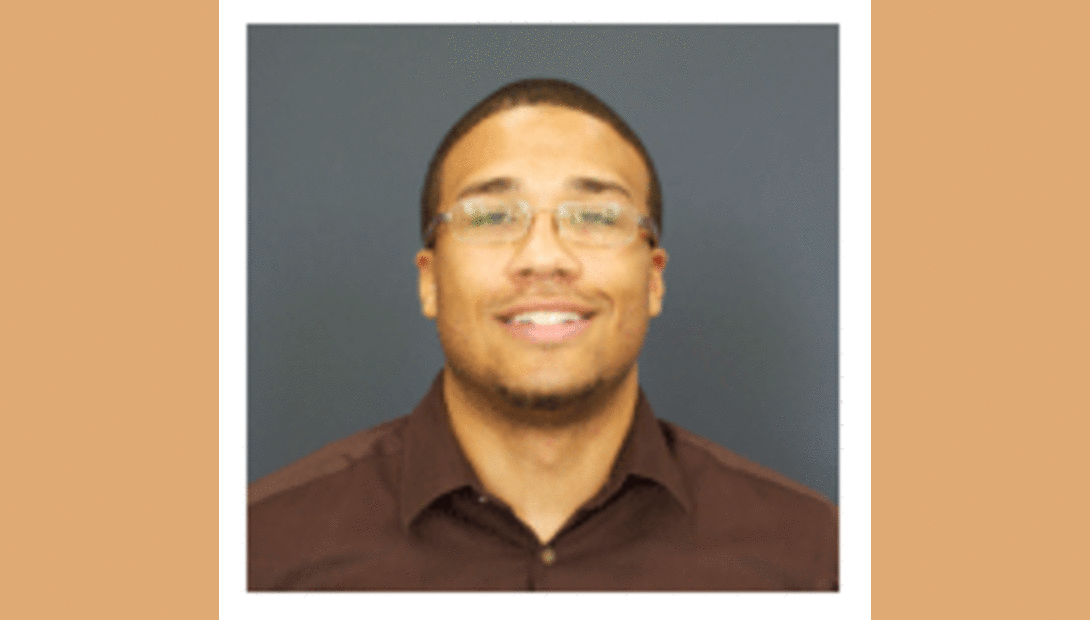 As a call center representative, Cordayle will be responsible for assisting in the day-to-day operations of providing products, supplies and information on ABS services to our U.S. customers, employees and independent representative sales staff. He has vast experience in customer service, most recently with a transportation company. "Cordayle brings with him a passion to fulfill the customer's needs in a professional and positive manner, commented Jenny Sweatt, ABS North America customer service manager. "We are very excited to have Cordayle join our team."
Headquartered in DeForest, Wisconsin, ABS Global is the world-leading provider of bovine genetics, reproduction services, technologies and uddercare products. Marketing in more than 80 countries around the globe, ABS has been at the forefront of animal genetics and technology since its founding in 1941. ABS Global is a division of Genus plc.
Return to Industry Buzz.
9.11.2013