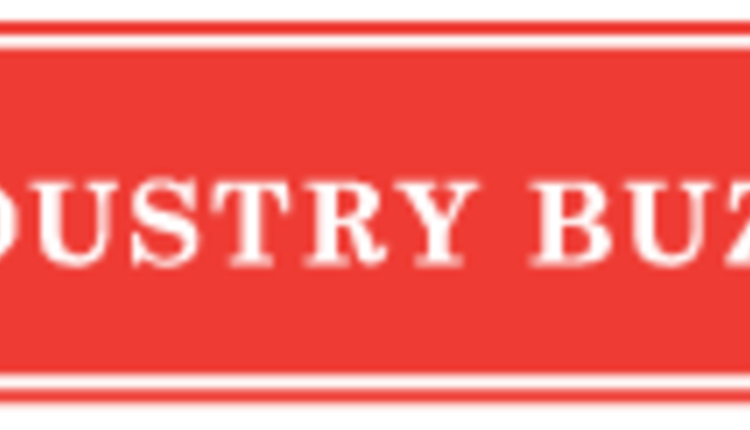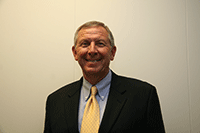 The Tennessee Dairy Producers Association (TDPA) is pleased to announce that Stan Butt has been chosen to serve as their new Executive Director. Tony White, president of TDPA, said, " the TDPA board is excited to have someone with Stan's experience to step into this new position. We are confident that he will bring continuity to our association and will be a positive voice for our industry."
Stan grew up in Portland, Sumner County, Tennessee and recalls his first milking experience was hand milking an old Jersey cow belonging to a neighboring farmer. Stan graduated from Portland High School and went on to receive his college degree from Tennessee Technological University in Cookeville, Tennessee. Stan's first position was with the Middle Tennessee Council of the Boy Scouts of America, in Nashville, serving as the District Executive for the Dan Beard District. As a District Executive, he attended the National Executive Institute in New Jersey preparing him for his career ahead. Stan and his wife Sheila have been married 41 years and have three sons of their own and one adopted son and thirteen grandchildren. They reside in Columbia, Maury County, Tennessee where they lived since 1985.
In his new position, Stan will become the contact person for TDPA assuming the many responsibilities under taken by the board since the formation of TDPA in 2009. His primary responsibilities will include being a proactive voice for the dairy industry, increasing membership in the association, securing and maintaining funding for the association, working to involve and retain youth in the dairy industry, interacting with the many livestock entities in the state as well as serving as the legislative liaison in both Nashville and Washington.
The Tennessee Dairy Producers Association is a non-profit organization seeking to represent all dairy producers in Tennessee, expediting a consistent and proactive response to issues affecting the viability of the dairy industry in Tennessee and serving as an unbiased source of information for producers as well as consumers.
Return to Industry Buzz.
9.12.2013