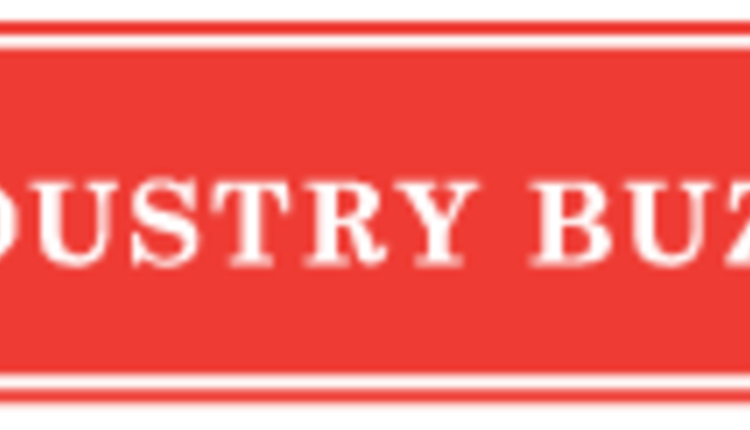 Hoard's Dairyman Webinar Sponsored by Zinpro Corporation
The
Hoard's Dairyman monthly webinar
in October titled "The Crop Year's Over…Now What?" will be held October 14 (12 p.m. – 1 p.m. CST) and features Dr. Mike Hutjens from the University of Illinois.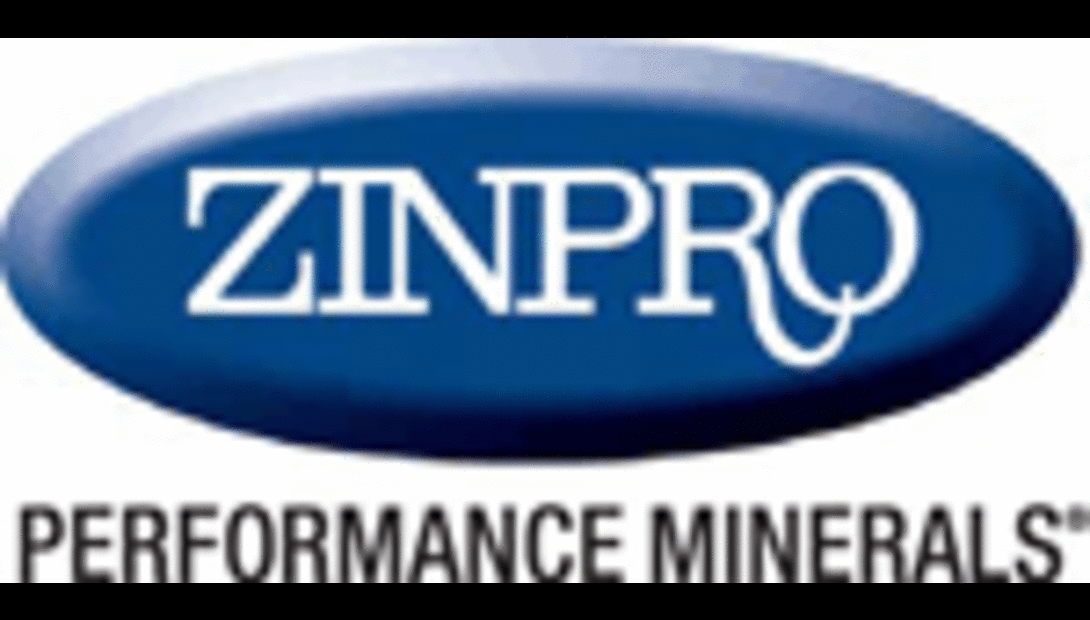 In the webinar, sponsored by
Zinpro Corporation
, Dr. Hutjens will discuss what comes next for dairy producers regarding the current crop situation. The 2013 growing season has been a challenge for dairy managers due to heat stress, flooding, drought and winter kill of alfalfa.
Based on the 2013 forage and grain harvest results, the webinar discussion will focus on alternatives and strategies for the 2013-2014 feeding season. Feed prices (forages corn, protein supplements and by-products), milk and milk component prices, and economic impact factors will be discussed, along with input from webinar attendees.
To register for the free webinar, please visit
www.hoards.com/webinars
.
Return to Industry Buzz.
9.12.2013