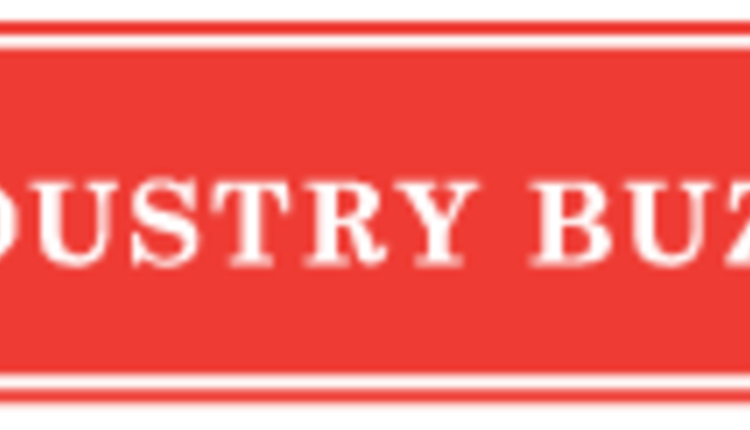 World Dairy Expo's Trade Show continues to climb in Trade Show Executive magazine's (TSE) prestigious Gold 100, now ranking #22. That is up from the previous #26 position for this national ranking of trade shows in all industry segments.
In separate recent trade show ratings, EXPO Magazine has listed World Dairy Expo as eighth in their ranking of the Top 25 Fast-Growth Shows of 2012. Trade Show News Network (TSNN), yet a third trade show industry ranking company, has listed World Dairy Expo as 26th in the 2012 TSNN Top 250 US Trade Shows.
The premier dairy event has become a launch pad for cutting-edge research, new technologies and innovative products and services. Each year new exhibiting companies participate in this world-class dairy trade show.
Dairy producers, commercial exhibitors and dairy cattle enthusiasts travel to Expo to network with the entire industry. Over 2,500 head of dairy cattle from across North America compete for the coveted Supreme Champion title. Expo Seminars, Virtual Farm Tours, youth competitions and national dairy cattle judging contests are held during the five-day show.
World Dairy Expo is known as the largest dairy-focused event around the globe. In 2012, World Dairy Expo drew 71,788 attendees from 95 countries. The record number of people brought in $19 million of direct spending in the Madison area during the event. Expo takes place at the Alliant Energy Center in Madison, Wisconsin. "Center of the Dairy Universe" is the theme for the 2013 event scheduled for October 1 through October 5. For more information, visit worlddairyexpo.com.
Return to Industry Buzz.
9.18.2013