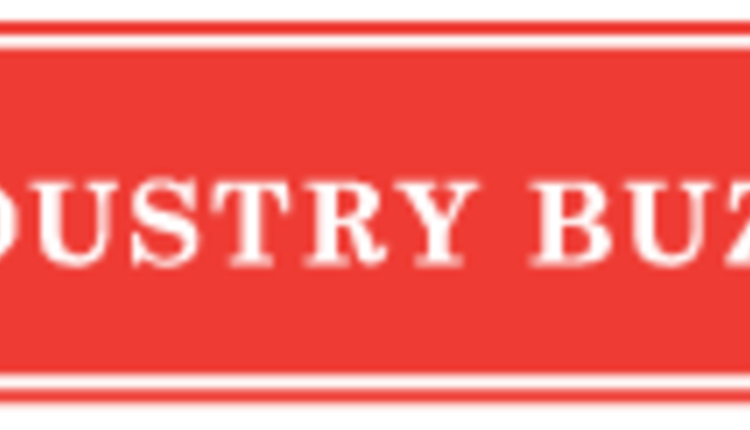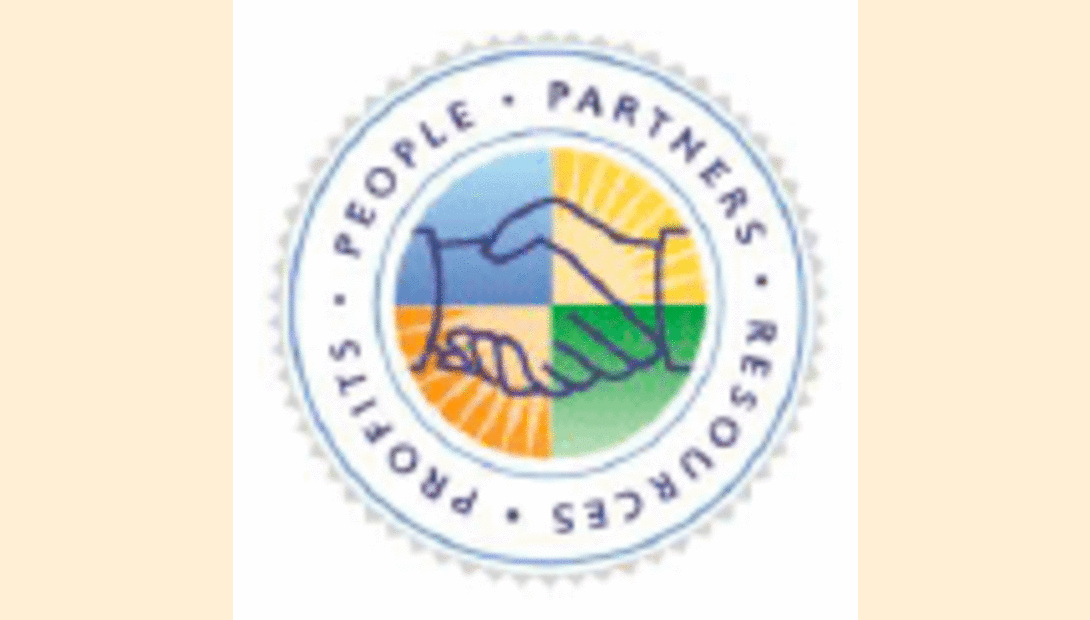 College students with an interest in advancing Pennsylvania's dairy industry can apply for an internship during the summer of 2013 with the Center for Dairy Excellence, based in Harrisburg, Pa.
The Center is a non-profit organization launched in 2004 to enhance the profitability and viability of dairy in the commonwealth. The organization is an initiative of the Pennsylvania Department of Agriculture and provides coordination and leadership of programs supporting individual dairy farms and the larger dairy industry in Pennsylvania.
Interns will provide assistance and support for the Center for Dairy Excellence in communications, event planning and promotion of the Center for Dairy Excellence's programs and initiatives. Interns will also work directly with dairy farmers utilizing center resources. Applicants should have strong communications and interpersonal skills and be proficient in PowerPoint, Microsoft Word and Excel software programs. Extensive knowledge and understanding of the dairy industry is also preferred.
Students interested in the internship opportunity should submit a cover letter and résumé to Emily Yeiser at eyeiser@centerfordairyexcellence.org by October 31, 2013. Interviews will be conducted in November and December.
Return to Industry Buzz.
9.19.2013