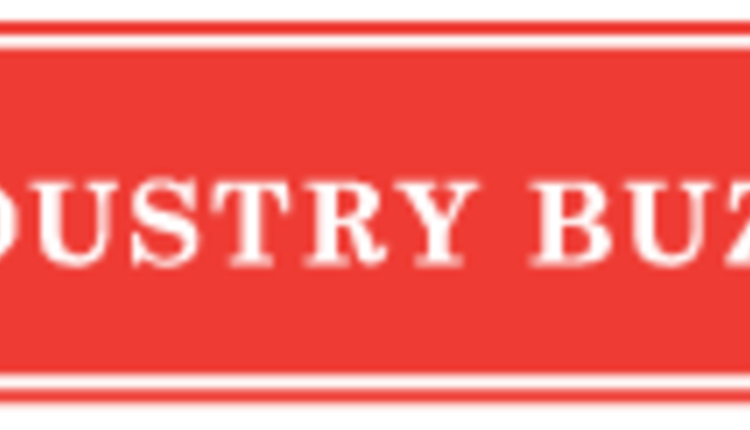 Cinnamon Ridge Dairy, a sixth generation farm in Iowa with 260 cows that recently transitioned to Lely's automatic milking system, will share their robotic milking story during a Virtual Farm Tour at World Dairy Expo in Madison, Wis., Thursday, Oct. 3 at noon.
"Cinnamon Ridge Dairy is an excellent example of how dairy automation is giving producers back the time they deserve to focus on other aspects of their operation and enjoy time with family," said Peter Langebeeke, president of Lely North America. "We invite World Dairy Expo attendees to hear firsthand how the Maxwell family transitioned their operation to robotic milking. They offer a tremendous resource to those who have their own questions regarding automation."
Cinnamon Ridge Dairy's 260-head operation currently has a rolling herd average of 21,234 lbs. Along with the addition of the Lely Astronaut robotic milking system in 2012, the Maxwells incorporated Lely's Juno automatic feed pusher on their operation, offering constant feed availability for their herd.
This year's World Dairy Expo Virtual Farm Tour lineup will feature farms that are among the very best in the dairy industry. They excel in the areas of cow care, technology, production, robots, genetics, calf and heifer care, cow management and RFID technology.
A full schedule of the 2013 Virtual Farm Tours is available at http://www.worlddairyexpo.com/pages/2013-Virtual-Farm-Tours.php. To learn more about Cinnamon Ridge Dairy, visit their website at www.tourmyfarm.com.
The Maxwell's Virtual Farm Tour will take place Thursday, Oct. 3 at 12 p.m. in the Exhibition Hall in Mendota 1 meeting room and is free to attend. Questions will be welcomed at the end of the presentation. Video of the Virtual Farm Tour will be available following the show by visiting www.worlddairyexpo.com.
To schedule an interview with a Lely representative or Cinnamon Ridge Dairy family member in advance or at the show, please contact Kelley Crosbie at Kelley@akcmarketing.com or 515-661-5792.
About Lely North America
Lely, founded in 1948, directs all effort toward creating a sustainable, profitable and enjoyable future in farming for its customers. Lely is the only company worldwide to supply the agricultural sector with a complete portfolio of products and services ranging from forage harvesting to automated feeding systems, barn cleaners and milking robots. Lely also is working on business concepts to ensure energy-neutral operations in the dairy sector. For many years, Lely has remained the undisputed market leader in the sales and service of automated milking systems. The company maintains a strong position in forage harvesting products and, with over 60 years acquired knowledge in the agricultural cycle, Lely has an unrivaled position. Lely is active in more than 60 countries and employs some 1,700 people.
More information about Lely dairy industry innovations is available on Lely's website, www.lely.com, or by calling 1-866-LELY-USA (U.S.) or 1-877-LELY-COW (Canada). You may also visit Lely's Facebook page (Facebook.com/LelyUSA), Twitter page (@DairyRobot) or blog at www.lelylife.com. To watch videos featuring Lely's products, visit http://www.youtube.com/lelydairylife.
Return to Industry Buzz.
10.07.2013