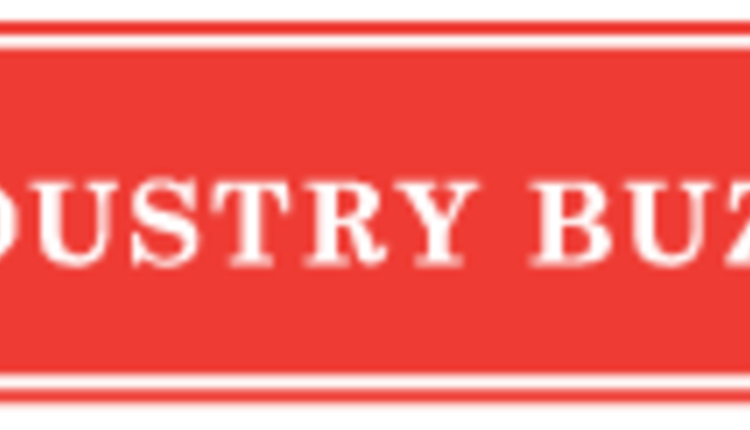 New Interactive Courses Validate Employee Comprehension of Worker Safety, Customer Safety and Loss Prevention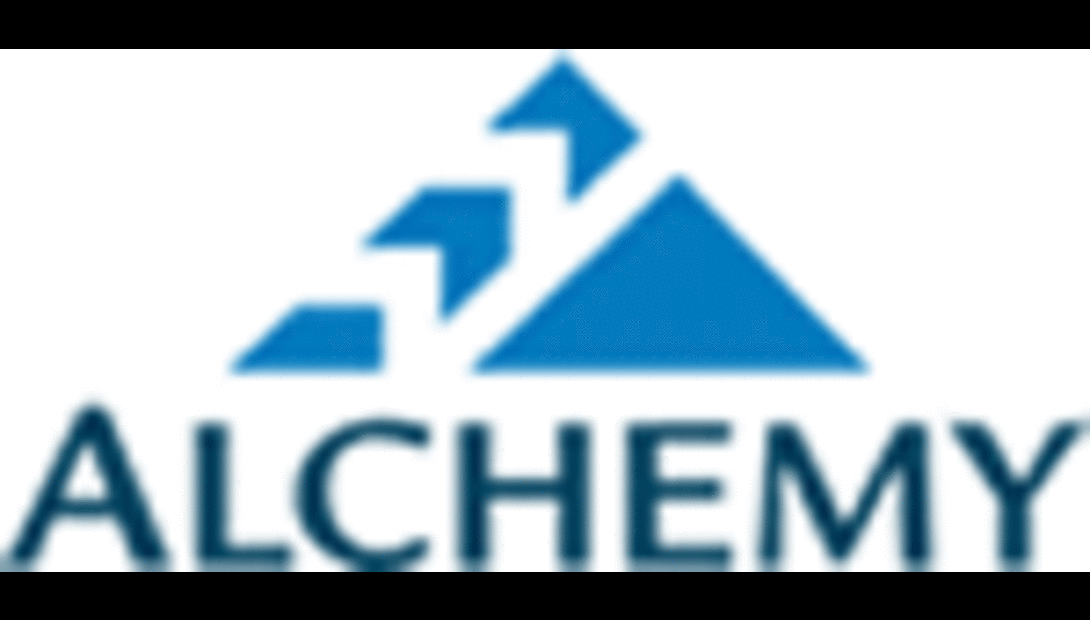 Alchemy Systems, the global leader of innovative technologies and services for the food industry, announced the addition of a new Workplace Safety library for the food industry's retail market today. The new library complements the company's existing Food Safety and Customer Service libraries currently available to retail clients.
The Workplace Safety courses were developed in conjunction with grocery and insurance experts to ensure accuracy and were filmed in several supermarkets to provide authenticity. The new library includes topics focused on Spill Cleanup; Materials Handling; Stocking Hazards; Handling Difficult Customers; Armed Robbery Prevention and Handling; Loss Prevention – Shoplifting Awareness; Outdoor and Parking Lot Safety; and Slips, Trips and Falls. Particular emphasis is placed on heightening employee awareness of situations in the store that could result in an injury to a customer or coworker.
"Research shows that reducing worker and customer injuries is a chief concern among retailers," said Jeff Eastman CEO of Alchemy. "Our solution has been proven to reduce OSHA Incidence Rates by 35 percent. Incredibly, the rate of injuries for retail food workers is higher than more dangerous occupations such as logging and mining."
Alchemy supports retail establishments with an interactive platform specifically built for hourly workers; meat, deli, bakery and other grocery store departments have access to over 75 multilingual courses, including mandatory OSHA and EEOC topics as well as grocery-related topics such as food safety, kitchen preparation and customer service. With patented technology, Alchemy courses are easily deployed via eLearning group-based training, and provide automatic documentation of the results to keep grocers audit-ready.
For more information, visit alchemysystems.com/foodretail, email contactus@alchemysystems.com
, or call 1-888-988-8832.

Upcoming events:
Alchemy is attending NACS Oct. 12-15; if you'd like to schedule a meeting, email contactus@alchemysystems.com.

About Alchemy SystemsM
Alchemy is a global leader of innovative technologies and services designed to align employee behavior with a company's quality and safety commitments. From farm to fork, we focus on building successful safety cultures for large, diverse workforces. Over the last decade, we have partnered with our customers to increase productivity, ensure regulatory compliance, foster safe working environments, and produce quality products. For more information, please visit alchemysystems.com.



Return to Industry Buzz.



10.10.2013