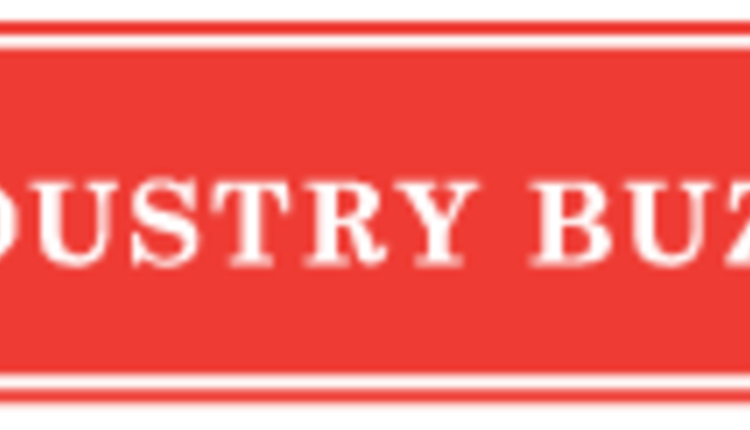 GENYOUth Foundation Kicks Off National series of Learning Connection "Town Halls" to Engage Community Leaders in Advancing School Wellness and Academic Success
GENYOUth Foundation, along with its collaborating partners, is launching a series of Town Hall meetings across the country throughout the 2013-14 school year to address child health in the school environment and the community. The Town Halls aim to accomplish three things -support better learning, reinforce schools as a focal point for action and get help for schools. The kickoff event, titled "Fueling Healthy Schools and Communities for the Future," is being held in Chicago on October 16, in partnership with The Quaker Oats Company, a subsidiary of PepsiCo, Inc., and Midwest Dairy Council, a local affiliate of National Dairy Council.
According to Alexis Glick, GENYOUth Foundation CEO, this Town Hall series "is about bringing together a diverse group of top minds, including local business, education, health, government, and the critical perspective of student leaders, to facilitate dialogue in local communities about school wellness, and to focus on key solutions."
Jose Luis Prado, President of Quaker Foods North America, points out that Quaker's involvement in the Chicago Town Hall is based on sparking exactly that kind of dialogue among local leaders. "Quaker is an iconic brand that's been fueling healthy families for more than 135 years. We are proud to sponsor this forum not only to spotlight the importance of quality nourishment, but to also facilitate creative ways in which we can work with our community partners to improve the wellness of our city's youth." In addition to sponsoring the Chicago Town Hall, Quaker will contribute $125,000 to foster health and wellness initiatives in schools across the country, including exploring a portion dedicated to its hometown of Chicago.
The GENYOUTH Chicago thought-leader event was also developed in close cooperation with Chicago Public Schools (CPS), and CPS Chief Health Officer Dr. Stephanie Whyte is slated to be a key panelist at the event. "All efforts that encourage community stakeholders to engage as part of the solution to getting our kids to eat better and move more in school are good things," said Dr. Whyte. "I applaud GENYOUth and its partners, like Quaker and Midwest Dairy Council, for supporting the development of collectively conceived, locally implemented school wellness projects, initiatives, and ideas – and just as important, encouraging community leaders to step up to help make them happen."
GENYOUth Foundation was established to inspire and educate youth to improve nutrition and increase physical activity in schools and their communities, through a public-private partnership with National Dairy Council and the National Football League.
"Dairy farmers have a nearly century-long commitment to children's health and we're excited to be part of the Town Halls to help bring even more support to schools," said Jean Ragalie-Carr, RD, president of National Dairy Council (NDC). "The Town Halls will inspire communities to help cultivate healthier and more productive youth as a local extension of GENYOUth's flagship program, Fuel Up to Play 60 (FUTP 60), created by NDC and the NFL, which is in over 73,000 schools helping 14 million students eat better and move more. FUTP 60's emphasis on improved nutrition, especially school breakfast, and increased physical activity can help improve academic achievement (i.e., the learning connection)."
"Together, we can make a difference," said GENYOUth's Glick. "The ultimate goal is to generate actionable steps to get kids eating better and moving more at school, and, crucially, to forge public?private partnerships that garner commitments of assets to launch and fund these solutions. Schools cannot succeed alone. The broader community, including business leaders, health professionals, community organizers, parents, and students themselves must work together to effect change for children's health."
Additional Town Halls will take place throughout the Fall and next Spring in Columbus (OH), Denver, Indianapolis, New York, San Francisco, and St. Louis – with support from a list of blue-chip partners that includes the Anschutz Health and Wellness Center, Cardinal Health, Jamba Juice, the NFL, the NFL Players Association, State and Regional Dairy Council organizations, UnitedHealthcare, the University of San Francisco, and others.
Return to Industry Buzz.
10.15.2013