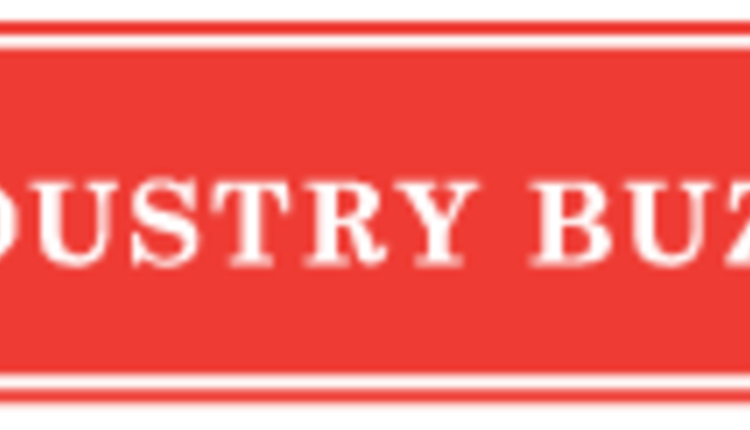 $150,000 grant will help improve cattle reproductive health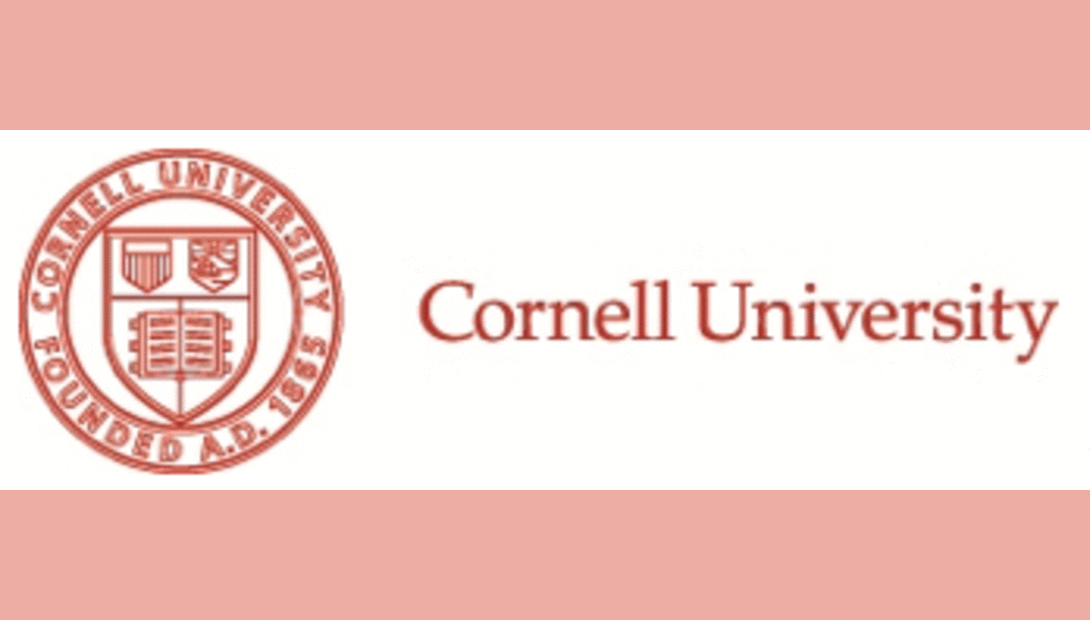 Rodrigo Bicalho, DVM, PhD, assistant professor of dairy production medicine at Cornell University, is the recipient of the 2013 Cattle Call grant from Zoetis.
With the $150,000 grant, Dr. Bicalho will evaluate ways to prevent retained placenta and ultimately improve overall uterine health in cattle. "It's a widespread issue across the industry," he said. "Retained placenta has a link to immune suppression, can cause a significant amount of economic loss and is an animal welfare concern, too."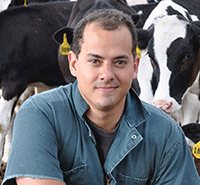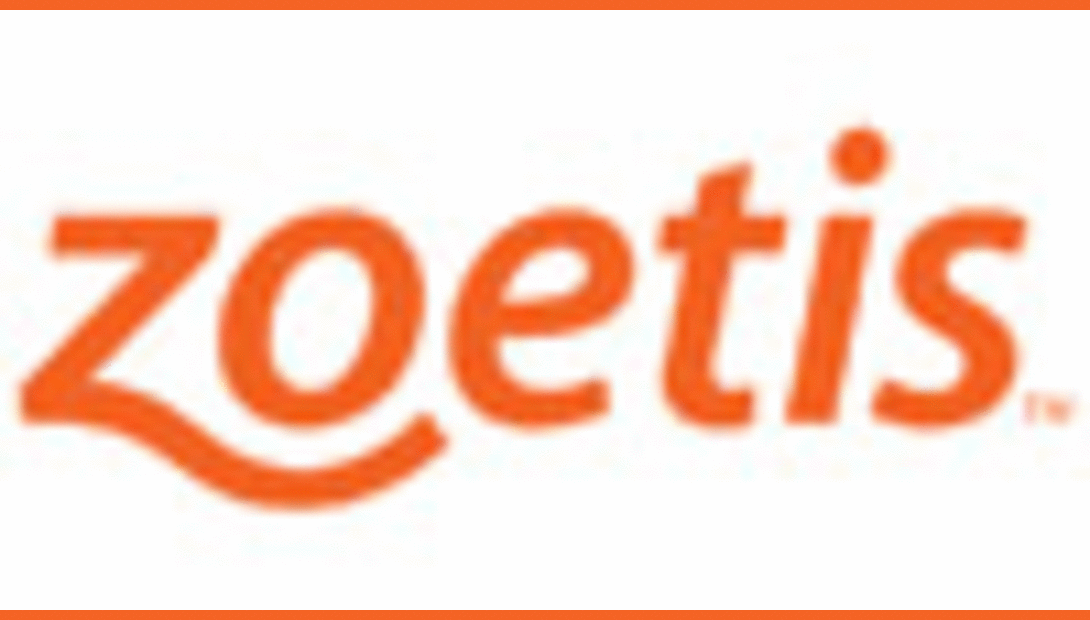 The Cattle Call research grant program, in its second year, awards funding to support the development of new products and services that help improve the health and productivity of beef and dairy cattle. In 2013, Zoetis asked researchers to submit proposals to address ways to improve cattle reproduction or develop models for managing cattle pain.
The Cattle Call grant program has been an effective mechanism to establish collaborative research partnerships aimed at addressing key issues facing the cattle industry, explained Michelle Haven, DVM, PhD, senior vice president of corporate development, alliances and solutions at Zoetis. In addition to Dr. Bicalho's proposal, Cattle Call also generated new research leads to evaluate pain management in cattle.
"The program gives Zoetis a unique opportunity to continue our commitment of working together with top researchers and veterinarians to discover innovative solutions for the cattle industry," Dr. Haven said. "Having partnerships with academia are necessary to discover groundbreaking solutions that address industry issues."
"Industry support allows us to tackle real problems and gives us a chance to develop technologies that can be useful for producers," Dr. Bicalho said. "It's a very important project for us. We're excited to be able to work on it. We're hopeful we can produce solutions that will help make animals more comfortable, healthier and more profitable."
Return to Industry Buzz.
10.16.2013