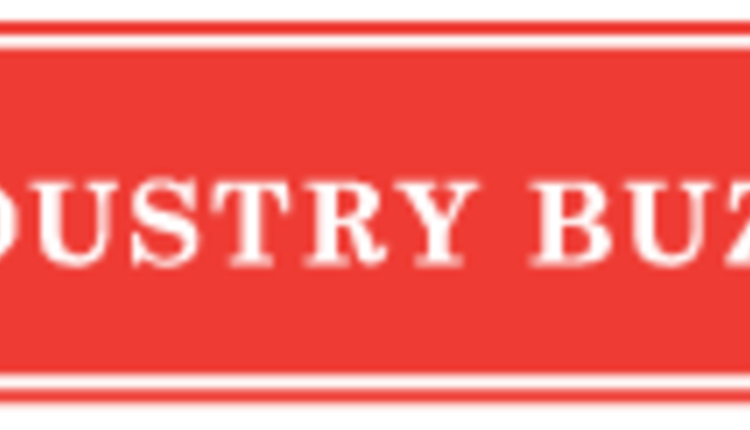 In an effort to bring emergency relief to ranchers affected by Winter Storm Atlas, our team at Charleston|Orwig quickly partnered last week with the AgChat Foundation with a goal of raising $500,000 by the end of October to address the needs of ranch families across South Dakota, Wyoming and Nebraska.
To date, the effort has received financial support from many agricultural organizations and agribusinesses, along with nearly 200 individual donors. We are reaching out to you to ask you to donate if you are able. We realize our $500,000 is a small amount compared to the true cost of this disaster, but we hope to promptly show our compassion and bring light to this story of our agriculture community coming together to help one another in a time of great need.
While totals are still being calculated, officials believe that nearly 100,000 head of cattle and sheep died from the storm. As South Dakota rancher Jodene Shaw says on her blog, "You don't just simply go 'buy new cows' and start over. The foundation is removed. The legacy. The years. The work. The love. The faith." She points to the economic impact on families, but also strongly voices concern over the toll on ranchers' emotional investments.
The unified campaign has been established at the
AgChat Foundation's giving site
. 100% of your tax deductible contributions will go directly to rancher-led organizations in South Dakota, Nebraska and Wyoming, including the Rancher Relief Fund established by Black Hills Community Foundation. For additional information, please visit
AgChat.org
.
Return to Industry Buzz.
10.17.2013