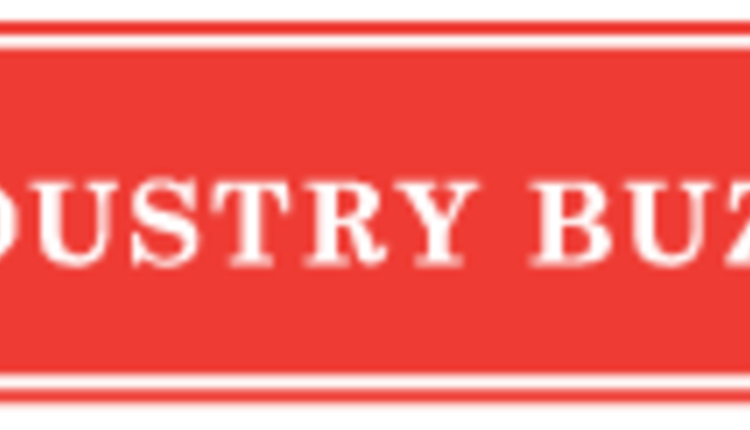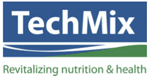 TechMix, LLC is pleased to announce that Greg Hermesmeyer has joined our Sales and Technical Services team. Based out of Vega, Texas, Greg will be responsible for a number of accounts in Texas and New Mexico, as well as serving as our Beef Technical Services Consultant.
Greg was most recently with Hi-Pro Feeds, Inc, where he was a nutritionist. Prior to joining Hi-Pro Feeds, Greg was the Technical Service Manager for Kemin Americas, Inc.
Greg has an extensive farming background especially in the areas of dairy and beef. Greg graduated from Texas Tech University with a B.S. in Animal Production, he completed his Masters program at the University of Illinois, and received his Ph.D. in Ruminant Nutrition from the University of Illinois.
We are very excited to have Greg join TechMix, LLC. His relationships and experience will be very beneficial for TechMix and our clients.
Return to Industry Buzz.
10.25.2013