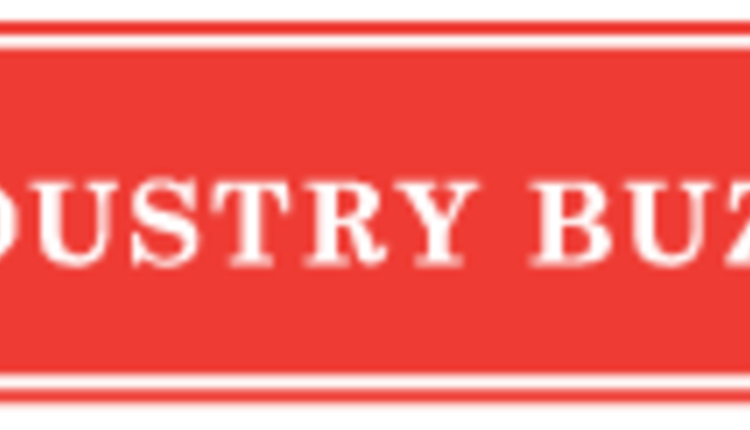 New Team Member Announcement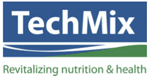 TechMix, LLC is pleased to announce that Kayla Anderson has joined our sales team. Based out of Dodgeville, Wis., Kayla will be responsible for a number of accounts in Wisconsin.
Kayla was most recently with Semex, where she gained direct sales experience selling semen. Kayla has also worked through a dealer network selling udder care products and in-house animal health sales.
Kayla has a vast animal agriculture background especially in the areas of dairy and beef. Kayla came from a beef cow calf influence in rural Wisconsin, and attended the University of Wisconsin – River Falls where she graduated with a BS in Animal Science with a Meat Animal Management Emphasis. In college, Kayla worked on the lab farm and was in charge of the beef herd, working extensively with year-round beef trials for the university.
We are very excited to have Kayla join TechMix, LLC. Her knowledge base gained through previous sales positions and relationships will be very beneficial for TechMix and our clients.
Return to Industry Buzz.
10.25.2013