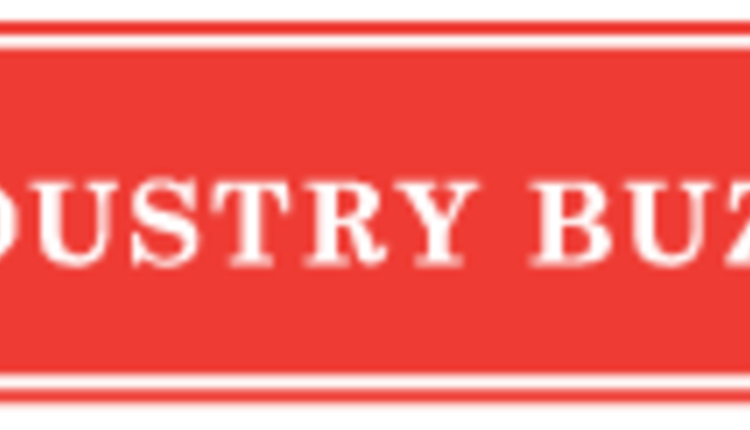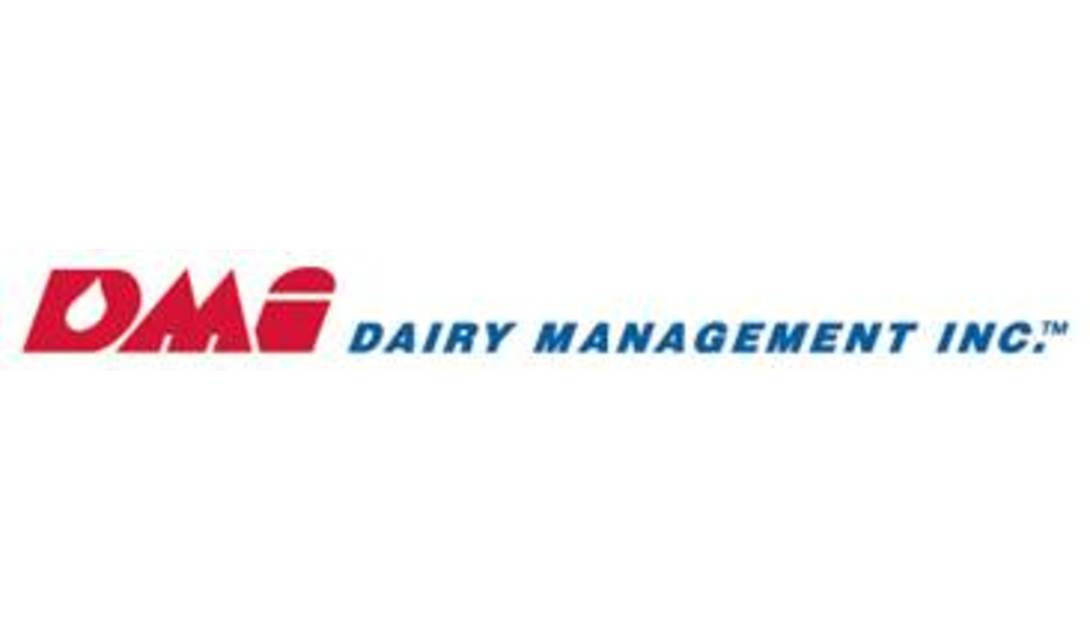 The dairy checkoff provided Pizza Hut® important consumer insights during the development of its 3-Cheese Stuffed Crust Pizza, the first permanent new pizza product added to the chain's menu in nearly two decades.
Dairy Management Inc. (DMI), which manages the national dairy checkoff, provided Pizza Hut consumer trend analysis related to "millennials" (those born between the early 1980s and mid-1990s) and consumer preferences on cheese blends. 3-Cheese Stuffed Crust Pizza features a combination of cheddar, mozzarella and provolone cheeses.
The checkoff continues to serve as a resource to Pizza Hut during the creation of more dairy-friendly products.
"The new 3-Cheese Stuffed Crust Pizza is another example of how the checkoff works with companies to find innovative ways to use our product," said Paul Rovey, Arizona dairy producer and chair of DMI. "Our strategy provides resources and insights to partner with companies such as Pizza Hut to help drive sales."
The 3-Cheese Stuffed Crust Pizza became available Oct. 20 across the country.
Return to Industry Buzz.
10.25.2013