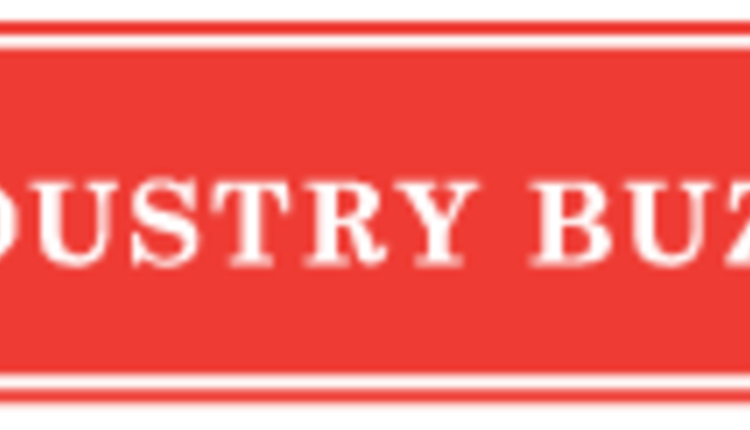 Product Continues Company's Commitment to Animal Health
Durante continued, "As discussed in a study that assessed intramammary infections postcalving, cure of preexisting infections over the dry period, prevention of new infections during the dry period, and risk for a clinical mastitis case between calving and 100 days in milk, there was no difference in efficacy between QUARTERMASTER Suspension and a third-generation cephalosporin in affecting a bacteriological cure. In the context of promoting prudent use of antimicrobials, the authors discussed the potential value of making first-generation antimicrobials like QUARTERMASTER Suspension the first choice for prophylactic treatment of dry cows.1"
Fernando Cuccioli, President of West Agro, added, "We are pleased to be able to keep the QUARTERMASTER product in the marketplace and excited about WG Critical Care's plans to build on the already strong brand."
QUARTERMASTER Suspension is a combination of one million units of Procaine Penicillin G, and 1 g of Dihydrostreptomycin base, as Dihydrostreptomycin Sulfate. QUARTERMASTER Suspension is supplied in pails containing 144 x 10 mL syringes and 144 convenient single-use alcohol pads. QUARTERMASTER Suspension is also supplied in cartons containing 12 x 10 mL syringes with 12 convenient single-use alcohol pads.
Federal law restricts this drug to use by or on the order of a licensed veterinarian.
Under the terms of the agreement, WG Critical Care became the exclusive licensee of the QUARTERMASTER brand, and HQ Specialty Pharma Corporation acquired the rights to the NADA 055-028. Manufacturing will take place in the original production facility located in Hamilton, NY. The transaction closed October 18th and product availability is expected during first quarter 2014.
Reference:
1. Arruda A, Godden S, Rapnicki P et al. Randomized noninferiority clinical trial evaluating 3 commercial dry cow mastitis preparations: I. Quarter-level outcomes. J Dairy Sci. 96(7):4419-4435;2013.
About West Agro, Inc.
West Agro is a manufacturer and distributor of milk quality and animal health products, supporting customers in reducing their environmental footprint while improving food production, profitability and the well-being of the people and animals involved.
About WG Critical Care, LLC
WG Critical Care, LLC is a fully integrated pharmaceutical company headquartered in Paramus, New Jersey. Its focus is to provide specialty markets with a reliable supply of veterinary products.
About HQ Specialty Pharma
HQ Specialty Pharma is a privately held specialty pharmaceutical company headquartered in Paramus, New Jersey. A global organization, the HQ Specialty Pharma product pipeline includes a number of innovative, proprietary treatments for human health and products for animal health.
QUARTERMASTER is a registered trademark of West Agro Inc.
Return to Industry Buzz.
10.29.2013