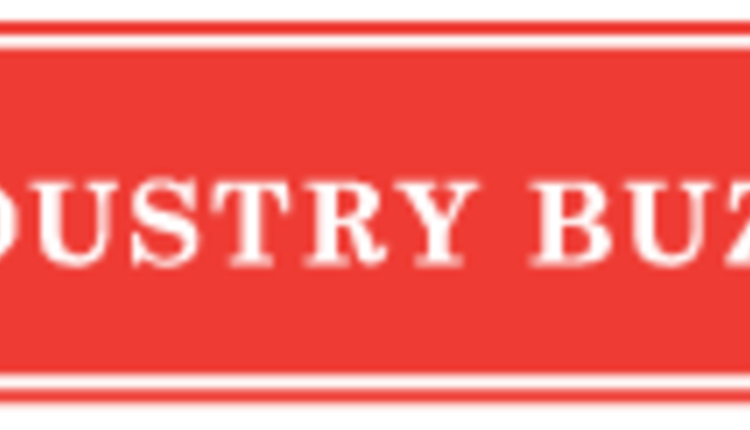 Calf Care: Providing Exceptional Care Under Extreme Conditions,
Nov. 12 and 13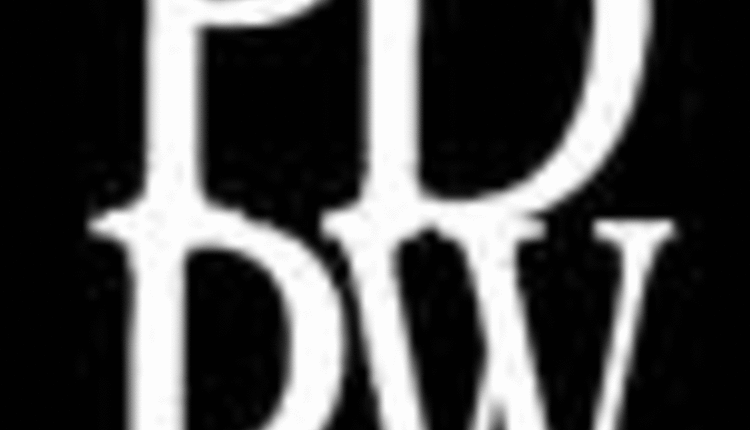 The Professional Dairy Producers of Wisconsin (PDPW) is holding Calf Care Connection™, a one-day workshop on November 12 in Fennimore, Wis. and again on November 13 in Cleveland, Wis., from 9:30 a.m. through 4:00 p.m.
Calf Care Connection will provide calf managers and on-farm calf experts with solutions geared towards calf managers who are responsible for developing every newborn heifer calf into a profitable cow. This hands-on workshop will cover minimizing stillbirths, effectively vaccinating calves, managing dietary needs with fluctuating weather, and provide time to network with seasoned calf managers during an interactive sharing session.
Join us for this producer-requested educational program, taught by dairy and calf experts that believe in research and calf management. Our world-renowned calf experts include Dr. Frank Garry, D.V.M., of Colorado, Dr. Noah Litherland, PhD, of Minnesota, Dr. Richard Wallace, D.V.M., of Wisconsin, and Dr. Amelia Woolums, D.V.M, (see photo), of Georgia.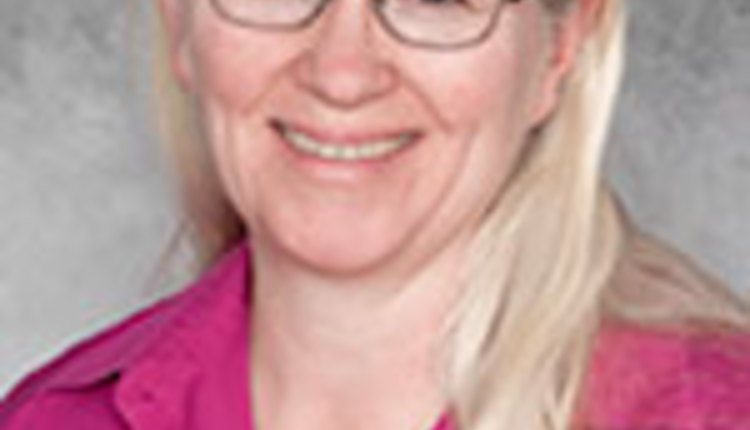 PDPW Calf Care Connection is an accredited training program with the University of Wisconsin School of Veterinary Medicine (UW-SVM) and veterinarians may receive up to 5.9 CEUs for attending this workshop. The workshop also has been pre-approved by the American Registry of Professional Animal Scientists (ARPAS) for 5 CEUs.
Those interested in attending may sign up online at
www.pdpw.org
, or call 800-947-7379. To learn more about PDPW and their programs contact
mail@pdpw.org
.
Calf Care Connection™ is a trademark of the Professional Dairy Producers of Wisconsin.
Professional Dairy Producers of Wisconsin is a dairy-producer founded organization that provides educational programs and services to fellow dairy producers. PDPW's mission is "to share ideas, solutions, resources, and experiences that help dairy producers succeed."
Return to Industry Buzz.
10.31.2013