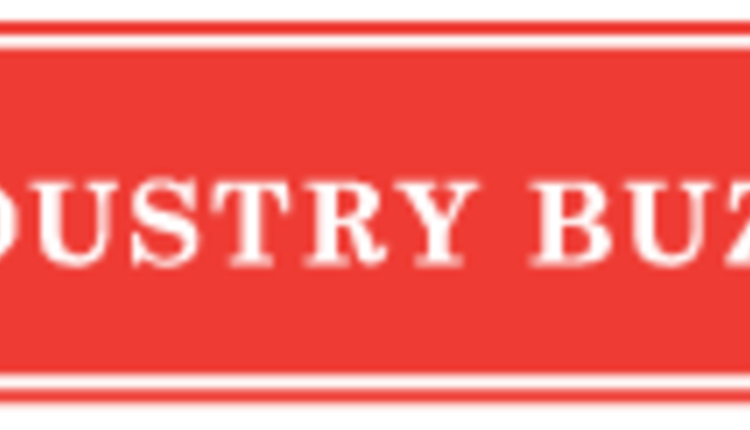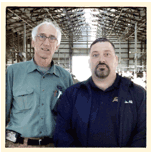 "Fresh cows milk more and that's the name of the game. I'm most confident in keeping cows pregnant and knowing that we will get that front end milk – the peak milk from our fresh cows," said Freund.
Fruend has been feeding moderate amounts of omega-6 and omega-3 required fatty acids for the past two years, with Prequel omega-6s fed prefresh at 1/4 pound and Strata EPA/DHA omega-3s fed post fresh to 100 days in milk, also at 1/4 pound feeding rate.
The success of this new protocol has been significant, with 7 pounds additional peak milk and 4+ points gained on early conception.
Freund's experience at Son-Bow Dairy backs up what the scientists have reported from their extensive fatty acid research. "I've seen dramatic reductions in our pregnancy losses and that's huge for us," he said. "We've cut those losses nearly in half. We agree with the researchers, that much of the positive results can be attributed to adding Strata G113 at ¼-lb. per cow/per day to our fresh cow ration we feed through 100 days in milk.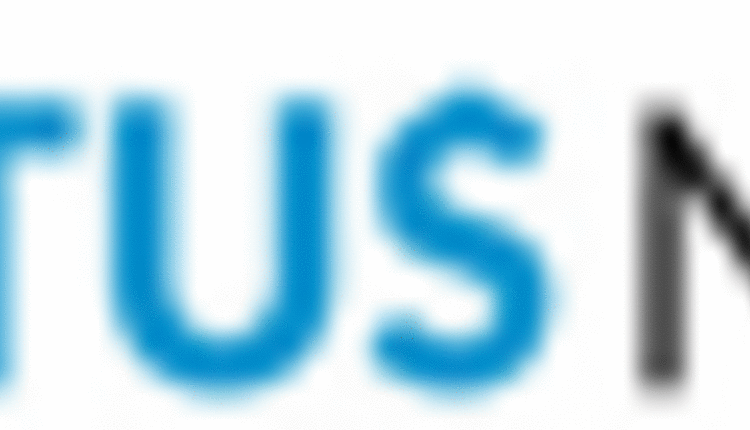 To see Son Bow Dairy's full story,
click here
.
Return to Industry Buzz.
11.6.2013