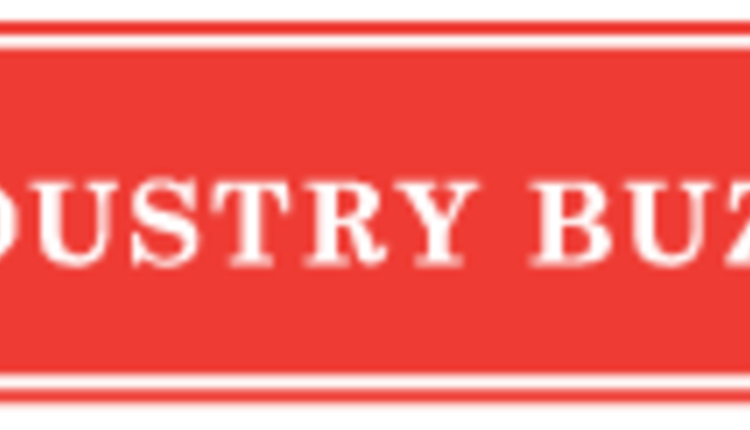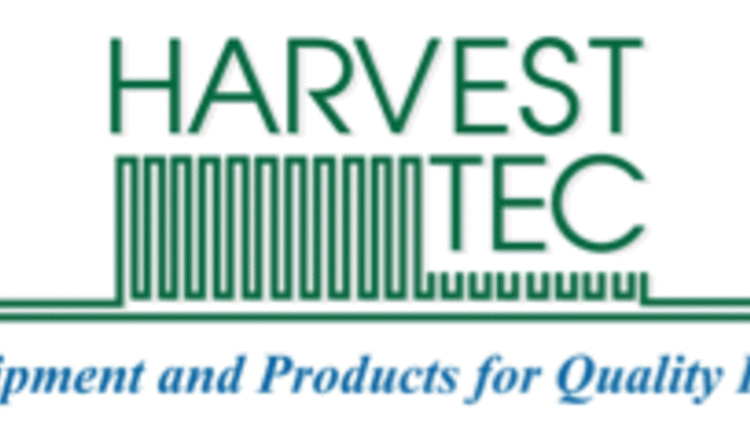 AGCO's new HayBoss™ G2 600 Series automatic preservative application system has been developed as a joint engineering effort by AGCO and Harvest Tec. The new 600 Series fully integrates with the tractor and baler's ISOBUS system. Now, all moisture and application information is displayed on the baler's monitor, eliminating the need for a dedicated application monitor. Because the use of hay preservatives has been adapted by most of the operators of large square balers, the two companies came together to make the use of preservative integrated into the operating controls of AGCO large square balers.
The new capabilities streamline the preservative application function and add efficiency by directly interfacing with the baler's system, and using the baler's native sensors. It also directly interfaces with AGCO's bale weighing scales and the AGCO Garmin® GPS receiver for yield mapping. The key functions of both the baler's operation and the HayBoss G2 status are displayed on the same main operating screen.
The HayBoss G2 600 Series automatic applicator continues to perform all the high value functions such as sensing moisture, recording tonnage on the go, adjusting preservative application based on the changing conditions of the hay entering the baler, and recording that data. This precision operation automatically applies the exact amount of preservative needed to keep the crop in great condition during storage, without over applying the product.
The cab monitor provides complete operator control, and feeds back information for moisture content, baling speed (tonnage), preservative used per bale, and total tons baled. The new 600 Series is also compatible with the Bale Identification System (Tagger), the dye sprayer marking system and other accessories to enhance the baling process. It is available for all new AGCO large square balers including the Massey Ferguson, Challenger and Hesston brands.
Electronic control systems (non-automatic) are also available for AGCO's large square balers. Both systems feature a 110-gallon preservative tank mounted on the rear of the baler, allowing the operator to have a long period of non-stop harvesting. For more complete information contact your AGCO baler dealer, or visit www.harvesttec.com.
Return to Industry Buzz.
11.12.2013