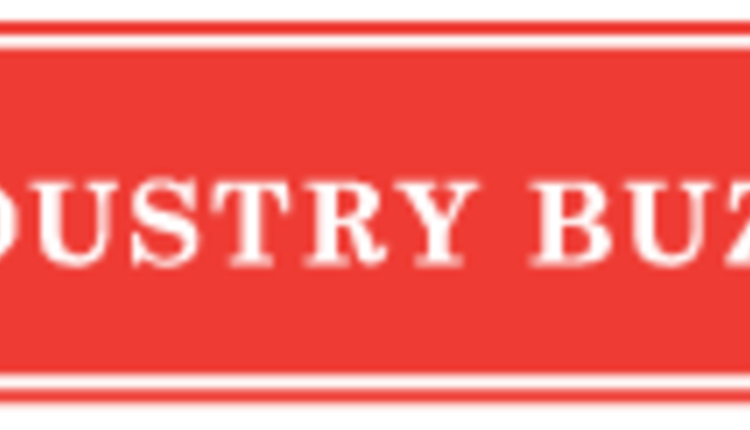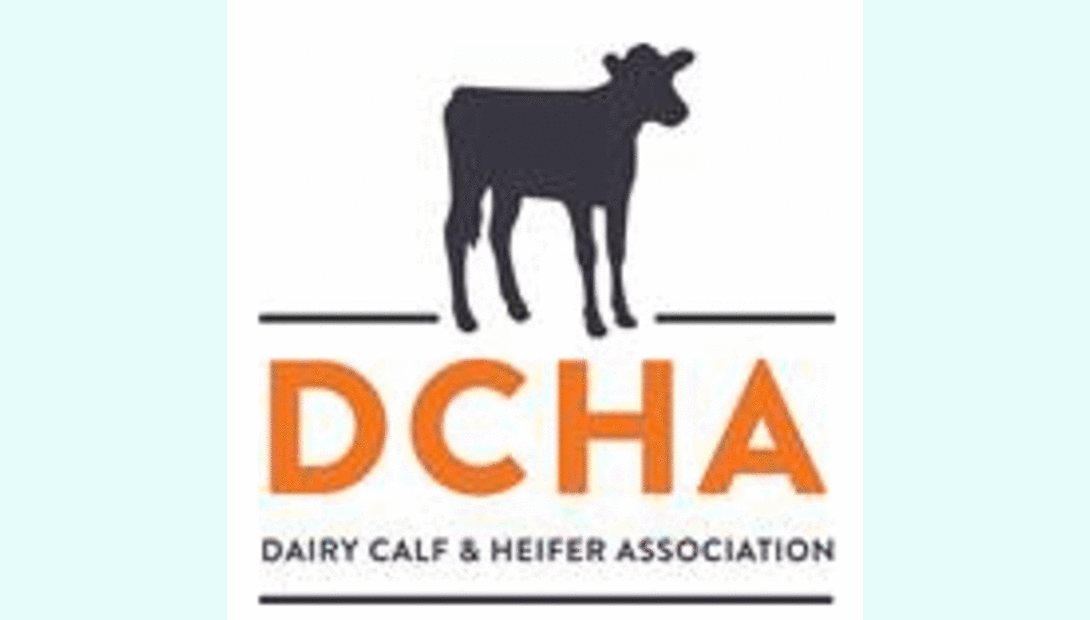 Finnish veterinary researchers recently examined producer opinions toward disbudding and pain management in calves.
During the study, they sent a questionnaire to 1,000 Finnish dairy producers, asking their opinion on disbudding practices. Response rate to the survey was 45 percent.
Four factors were identified from the responses: "taking disbudding pain seriously," "sensitivity to pain caused by cattle diseases," "ready to medicate calves myself," and "pro horns."
The researchers observed differences in the attitudes of male and female producers, as well as differences between those with tie-stall and free-stall facilities. Here are a few of their observations:



Women took disbudding pain more seriously than men. They also were more sensitive to pain caused by diseases and were more ready to medicate disbudded calves than male producers.

Male producers with tie-stalls were sensitive to cattle pain and preferred horns over male producers with free-stalls.

Female producers with free-stalls were more ready to medicate calves, but did not prefer horns more than female producers with tie-stalls.
Older producers were more sensitive to cattle pain than middle-aged and younger producers.
You can read more of the researchers' observations in
this abstract
from the November 2013
Journal of Dairy Science
.
DCHA recommends that procedures like dehorning be done at a young age to reduce recovery time and complications.
You can find animal welfare standards for calves and heifers in the
DCHA Gold Standards III
. Recommendations regarding horn removal can be found in Section X "Elective Medical Procedures and Supportive Care."
Return to Industry Buzz.
11.13.2013