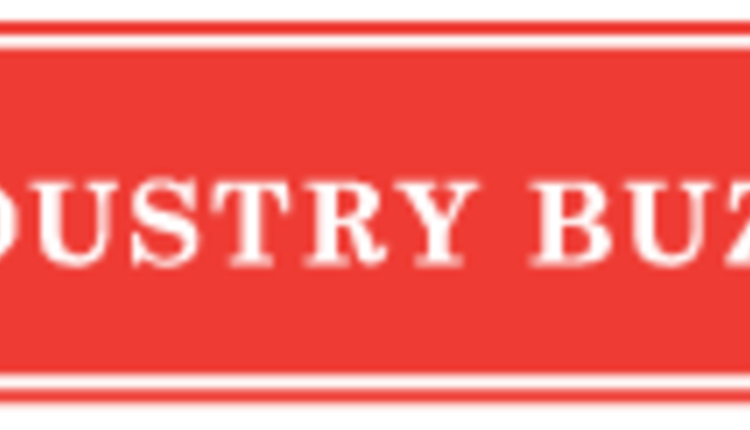 A key action to activate the final stages of monetary settlement distribution in the historic Southeast Milk Litigation occurred this morning.
Captioned "Dairy Farmer Plaintiffs' Motion for an Order Approving and Authorizing the Distribution of Funds fro the Settlement with Dairy Farmers of America, Inc., Dairy Marketing Services, LLC, Mid-Am Capital, LLC, National Dairy Holdings, LP, and Gary Hanman, and Application for Additional Payment for Claims Administrator Services and Expenses," Plaintiff Attorneys Baker-Hostetler and Brewer & Terry filed this long anticipated document this morning in the Greeneville Division, Eastern District of Tennessee, in the Sixth United States District Court.
The 403-page document notes a net settlement fund (after court-approved, standard expenses) of $85,644,095.34, which will be distributed on a 'pro rata' basis to a total of 6,086 eligible claimants. There were 7,764 claim forms submitted, therefore 1,678 claims were denied, determined to ineligible for a number of different reasons.
Before the checks can be cut and mailed, Judge Ronnie Greer must review and officially approve the motion with an Order of Approval, which will be placed in the Court File. It is unknown how long this action will take to complete.
However, given the timing of previous Settlement payments from the point of the entry of similar documents, it seems there is a good possibility, but no guarantee, that these monies will be received by Class members before the end of this year.
This DFA payment is one of six that will take place under the terms of all Settlements in this historic Class litigation. Dean Foods agreed to a $140 Million, five-year payment process, and two of those have already occurred. Three additional payments will occur in 2014, 2015, and 2016. Southern Marketing Agency agreed to one payment of $5 Million, which was included with the first Dean Foods Settlement payment.
This particular 'DFA & Related Entities' Settlement payment process proved to be challenging and exacting due to the excruciating details of pounds of class-eligible milk that had to be determined, balanced against herd and milk production expansions and previously reported pounds, and determination of class-eligible applicants.
More details will be provided once the extensive documents are reviewed.
Additional information can be found at http://www.southeastdairyclass.com/
Return to Industry Buzz.
11.26.2013