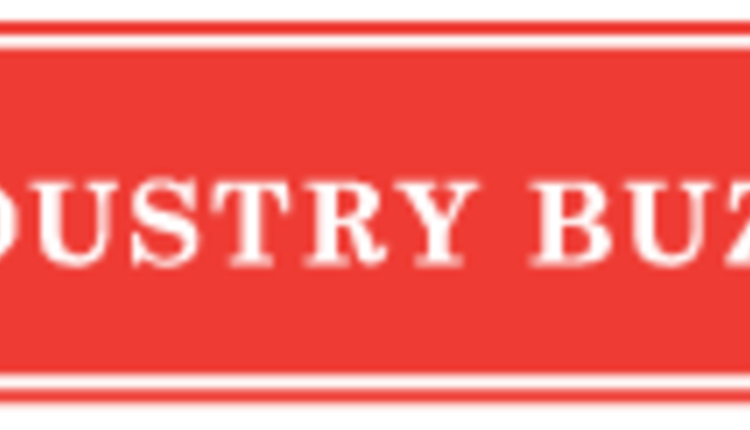 As modern farms become increasingly advanced, remote support is rapidly gaining popularity according to DeLaval, leading supplier of solutions that improve milking performance on farms. With DeLaval Remote Farm Connection, RFC, dairies can reduce on-farm visits from their advisory team and improve the rate at which they receive fast, actionable advice.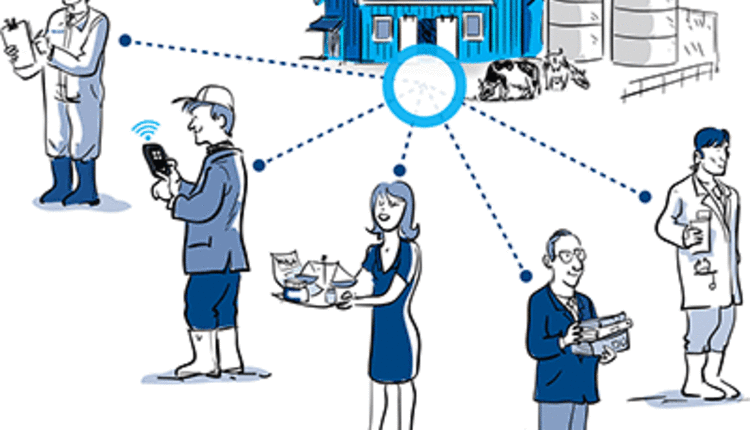 DeLaval Remote Farm Control lets dairy producers securely share their farm's data with their advisory team.
In the last 12 months, DeLaval has installed RFC on more than 2,000 dairies worldwide. Recent data from these farms show an increase of both control and efficiency in farm management. As a result, more farmers are aware of the benefits of remote consultations from external experts with RFC, which provides unrivalled farm data protection.
Producers in need of specialist support and advice are no longer limited to relying on their local network of service people. They can now also consult veterinarians, nutritionists and financial advisors from further afield. What's more, when the owner is away from the farm, the farm's computer can also be accessed via a secure web-based connection.
"Remote farm connections enable us to support our customers to a much greater extent than before. This kind of remote access provides us with the opportunity to support the producer more rapidly and more accurately than before as we are no longer confined to actual visits if we require farm data to make a decision,"
says Shaul Tcherikover, Business Development Manager, Farm Management Support Systems, DeLaval International.
"A remote farm connection allows producers to give permission to our field technicians and other professionals to access the farm computer and provide aid, advice and support."
DeLaval Remote Farm Connection, RFC
DeLaval RFC provides secured networking and Internet connection for dairy producers looking to remotely obtain farm data or give external parties access to their farm's computer. The solution includes a Cisco RV082 Dual WAN VPN Router, Kaspersky Antivirus Package and LogMeIn Pro remote connection software. RFC is compatible with all DeLaval installation types, be it ALPRO, DelPro, Standalone Activity System or any other DeLaval system.

Return to Industry Buzz.
12.2.2013