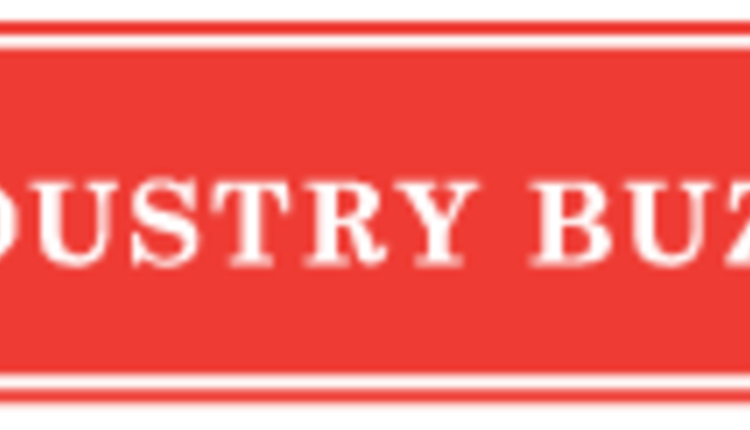 Minneapolis Full-Service Firm to Focus on Public Outreach for Two U.S. Department of Agriculture Agencies
U.S. Department of Agriculture Food Safety and Inspection Service (FSIS) and USDA Office of Advocacy and Outreach (OAO) have selected broadhead, a Minneapolis-based full-service marketing communications agency, to develop communications to raise awareness of both agencies' services for the public.
USDA FSIS is the public health agency within USDA responsible for ensuring that the nation's commercial supply of meat, poultry and egg products is safe, wholesome, and correctly labeled and packaged. broadhead will perform consumer outreach in the food safety arena.
USDA OAO works across USDA to enhance access to services for the communities it serves. The agency provides services and support to farm groups such as small and beginning farmers and ranchers, historically underserved communities, farmworkers and young people in the agriculture industry. broadhead will work with OAO to develop an umbrella brand for its services, and begin raising awareness of the agency through a variety of outreach activities.
"As we enter our fifth year of working with USDA, we're thrilled about these new outreach efforts on behalf of FSIS and the Office of Advocacy and Outreach," says Tom DiBacco, vice president, government relations, broadhead.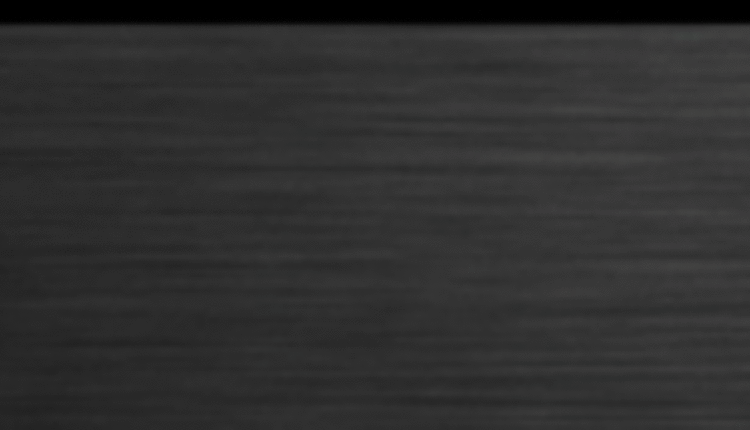 Return to Industry Buzz.
12.3.2013