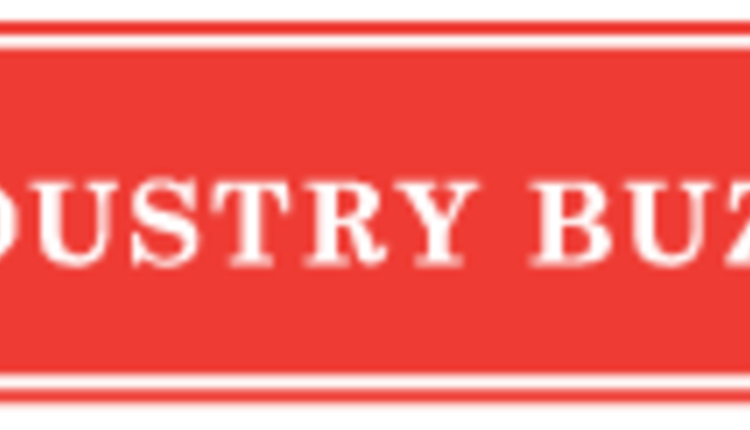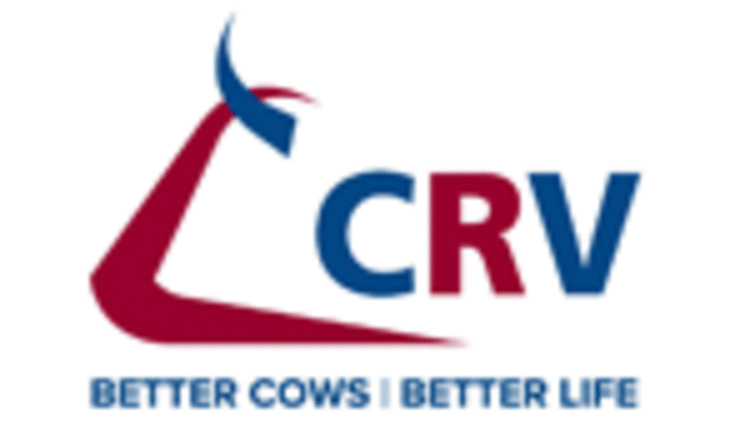 The December 2013 sire evaluations for CRV USA's Jersey bulls was another excellent step forward for the program. An excellent lineup of Jersey sires that showcase functional type, high combined fat and protein, and increasing milk production, will be viable in any dairy market.
CRV's Jersey program continues to develop with three new young sires. Two Marvel sons, SPECTRE (097JE00117) and STORMY (097JE00113) are both progeny from the remarkable Wilsonview Shauna family. SPECTRE is 196 JPI, 3.99 JUI, and +3.5 for PL. STORMY is sure to become an allstar with 241 JPI, 4.61 JUI, 2.2 PTAT, and over 1000 lbs M with +100 lbs combined Fat and Protein. PADEN (097JE00112) is a Chart out of a Gannon, offering breeders a unique pedigree. PADEN is a production star wih 1604 lbs M, 131 lbs combined Fat and Protein with 221 JPI and 4.16 JUI.
Returning stars ROYALTY (097JE00111), HEISENBERG (535JE00005), RAWLS
(535JE00002), and LEVY (535JE00001) all continue to improve. HEISENBERG is now 226JPI with 2058 lbs M and 121 lbs combind Fat and Protein. LEVY is a component expert with over 140 lbs Fat +Protein.
MUSKET (Valentino x Impuls) had an exciting proof run rising to +221 JPI and +596 CM$. He continues to be a great udder bull at +4.12 JUI and improves component percentages for both fat and protein.
KINDLE (097JE00110) continues to be a leader for CM$ at +617 while being a health expert at 6.6 PL an +1.1 DPR.
With only fourteen bulls in the lineup, but with six over 200 JPI, the CRV USA Jersey program will be sure to breed the type of Jersey cattle everyone can love.
To learn more about CRV, it's people, or products in your area, please visit
www.crv4all.us
or give us a call at 1-855-CRV-COWS.
CRV is a global cattle improvement organization that exists to improve quality of life. CRV's USA headquarters in Madison, WI was established in September 2009. Because we genuinely care, we pay attention to your farm, industry, and the general society. Our business goes beyond genetics providing service and information on all continents with dairy and beef farmers.
Return to Industry Buzz.
12.4.2013