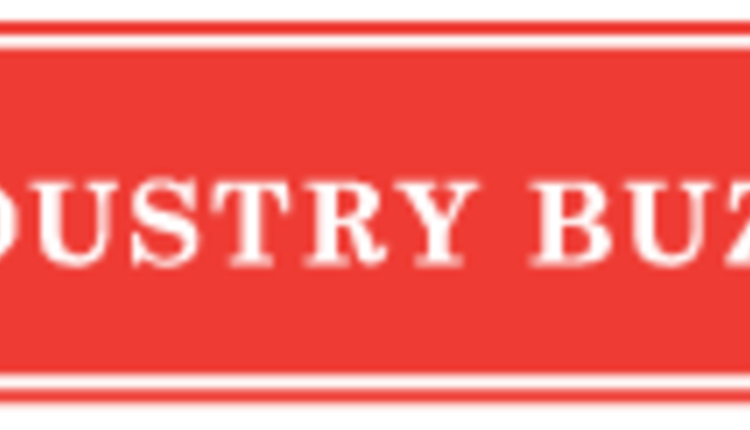 BOUMATIC PROVIDES FOUNDATION FOR THIS SEASON'S CAPITOL CHRISTMAS TREE
Global Leader in Dairy Equipment Manufacturing Donates Tree Stand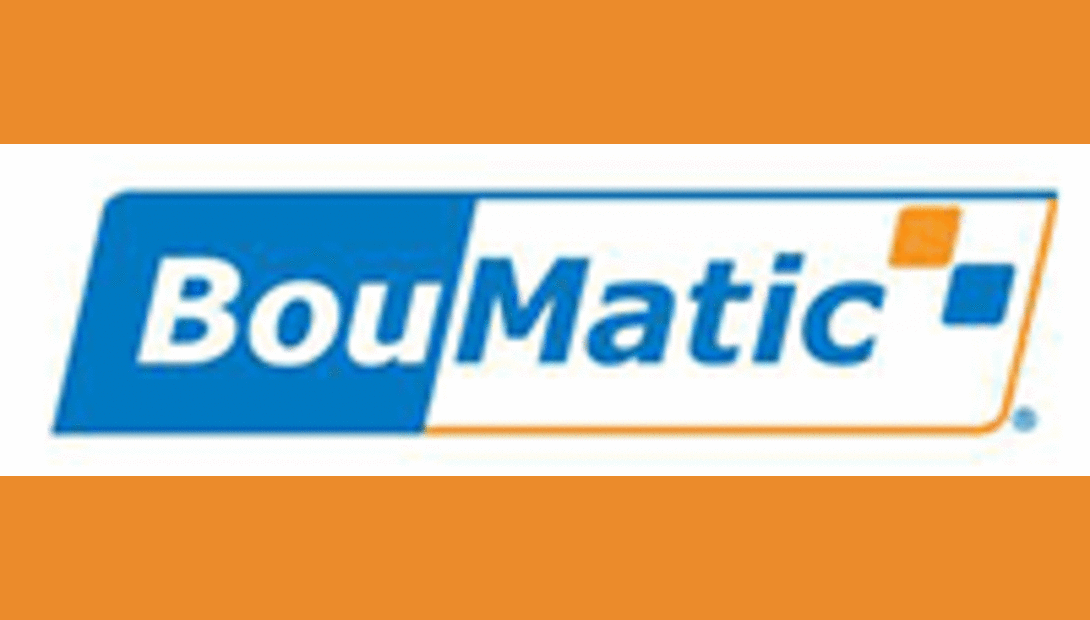 BouMatic Engineers have branched out to a different type of manufacturing. This year, they built a stand for the Christmas tree at the State Capitol in Madison.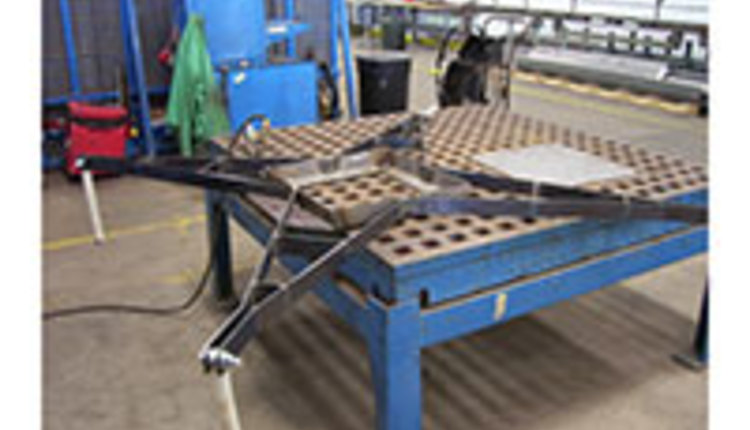 The State Bureau of Building Management contacted BouMatic in June, asking the company to replace the old steel tub part of the tree stand due to rusting. BouMatic employees decided to take on the project and replace the entire stand; so, when they weren't working on dairy equipment for cows, they were building the stand.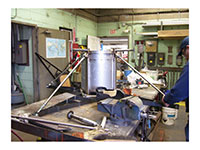 Ron Gadow, BouMatic Maintenance Manager, said, "It took us approximately four and a half months to complete, finishing in mid-November. We had to fit the build into times when we had windows of opportunity during our normal production hours."
The stand is approximately five feet square and two-and-a-half feet high. The stand was fabricated out of 172 separate components, 92 stainless and 80 mild steel. Seven different BouMatic departments were involved with the design, fabrication and build of the stand: Engineering, Manufacturing Engineering, Purchasing, Production Control, Production, Maintenance and Shipping. In total, it was more than a 6-thousand-dollar donation of goods and services.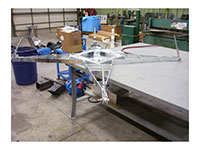 "The State of Wisconsin was willing to pay for the service," Gadow said. "But, we – as a group – decided to replace the complete stand and donate it to the Capitol."
As the only top tier dairy equipment manufacturer located in North America, BouMatic is proud to help with a holiday tradition in its hometown. The stand was delivered this week to the Capitol rotunda. The official tree lighting will take place on Thursday, December 5.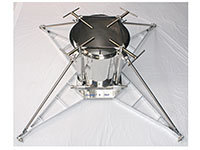 BouMatic serves dairy operators in more than 45 countries and employs more than 400 people worldwide. Its global headquarters are in Madison, Wisconsin. Its European headquarters are located in Remicourt, Belgium.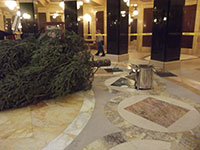 Return to Industry Buzz.
12.5.2013