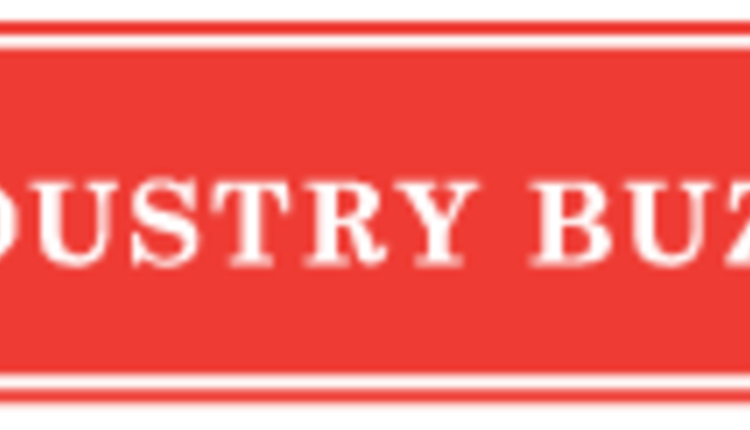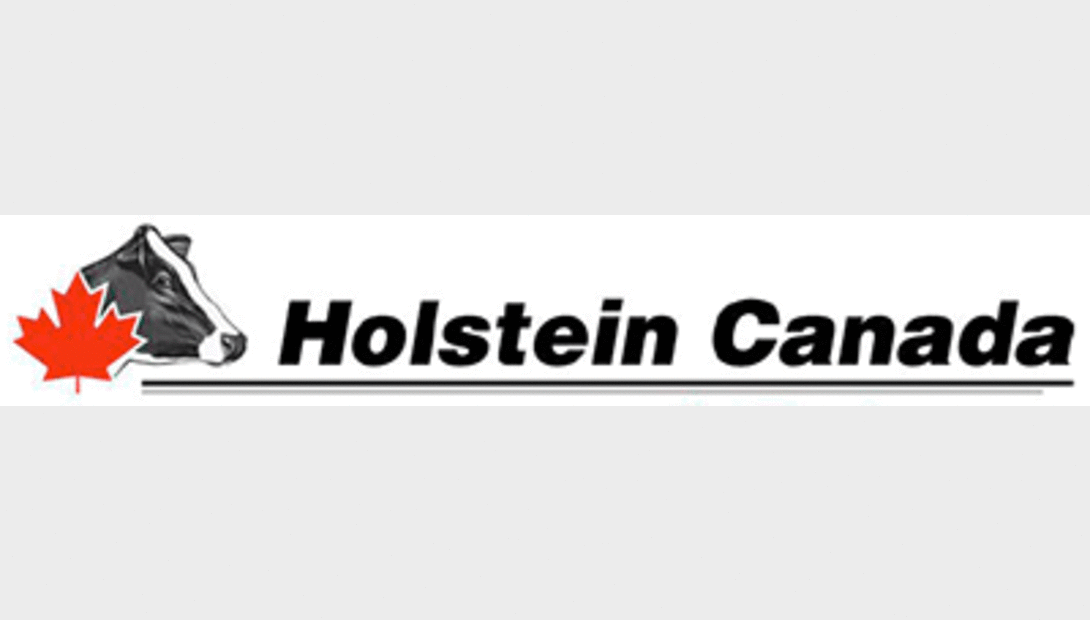 The annual Cow of the Year competition has kicked off with the selection and announcement of the four cows vying for the 2013 title. Nominations were sought in fall 2013. Cow of the Year nominees are evaluated and selected based on a number of criteria such as ancestry/pedigree; production; classification; genetic merit; and achievements of offspring.
The Cow of the Year nominee booklet which includes a resume on each finalist and a voting card will be mailed to Holstein Canada members in the February-March 2014 Info Holstein. Voting options include mailing the postage-paid, tear-off voting ballot; faxing your ballot; emailing your vote to cowoftheyear@holstein.ca; or voting online from a confidential Holstein Canada online account.
Congratulations to the following nominees selected for the 2013 Cow of the Year competition: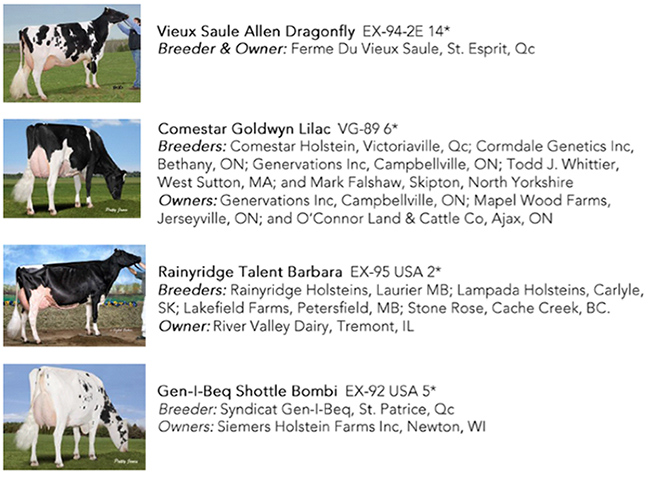 Return to Industry Buzz.
12.06.2013