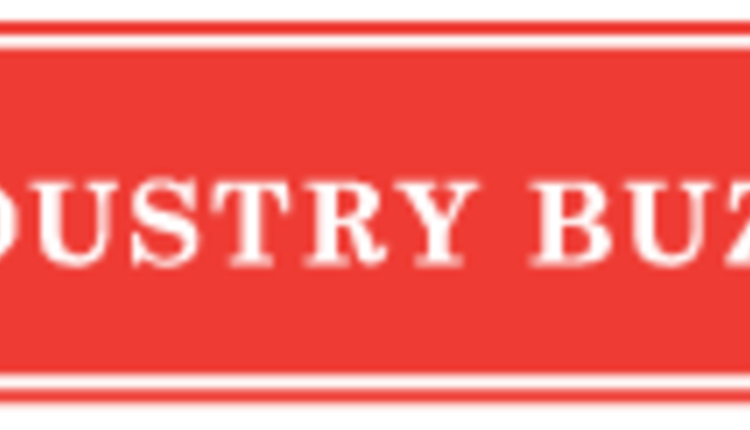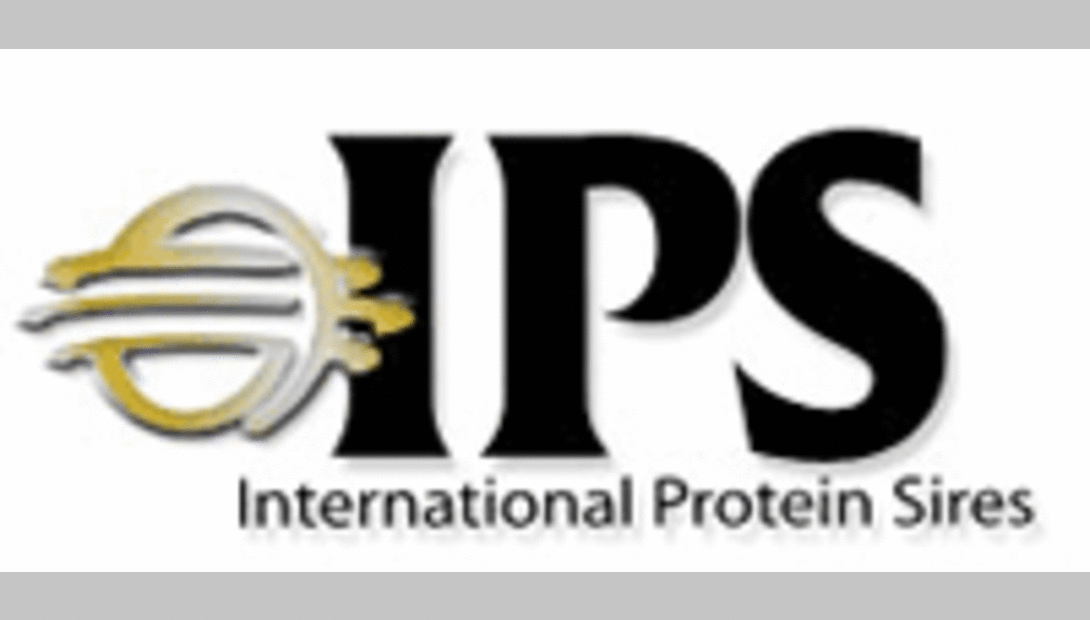 International Protein Sires activated several daughter proven and genomic tested young sires with supreme genetics following the December 2013 sire summaries. "We are excited about these new additions to our growing battery of Holstein sires. The newest releases and additional data include; 566HO6729 Exaggerate, a highly touted Boliver son from a prestigious cow family at Ever-Green-View Farms. 566HO11985 Bjorn, a source of superior protein ranked No. 5 in the breed. And, 91HO4635 Andro is listed No. 9 for type among daughter proven sires. These supreme genetics support our breeding philosophy of durable cows that yield high profits, a prerequisite of dairy farmers around the world," commented Ron Sersland, President and CEO of IPS.
A supreme genetics sire at +2003 GTPI, 566HO6729 Exaggerate, is No. 9 on Holstein's protein sire list at +65 lbs. A superior milk bull at +1,837 pounds, Exaggerate is complemented by solid conformation ratings, both type and udder composite scores. Exaggerate is a Boliver son from a VG-88, Gold-Medal daughter of O-Man having an Excellent udder. His grand dam by Aaron, achieved the prestigious Gold-Medal-Dam while his third dam is classified Excellent-92 and Gold-Medal-Dam. This Ever-Green-View cow family has four maternal dams yielding milk records over 44,000 pounds.
566HO1185 Bjorn is a breed leader being ranked No. 5 for protein with +69 pounds. Bjorn is a high milk bull at +1,861 pounds with +518 for Net Merit dollars. Superior conformation, strong productive life and a low somatic cell score, Bjorn rates +2102 for GTPI. Bjorn descends from a blue-collar cow family. His three nearest maternal dams all yielded superior milk records with outstanding protein. His unique parentage has no Planet, Shottle, Goldwyn, BW Marshall or Durham bloodlines.
The new IPS leader for type is 91HO4635 Andro at +3.55. Andro is also the Holstein breed's No. 5 ranked bull for type. With his exceptional type, Andro also excels in udder composite at +2.91 along with a foot and leg composite rating of +2.75. Andro is a Shottle son from an Excellent-92 classified daughter of Durham. His grand dam by Storm is classified Very Good-88 while his third dam is Excellent-94. Andro is also plus for fertility with his superior semen conception proof.
The IPS battery of supreme genomic tested young sires continues to grow. Leading the newest releases is 566HO1198 Dollars at +2378 GTPI with a #74 ranking on Holsteins' top 100 active genomic tested list. Appropriately designated, Dollars is +823 Net Merit dollars. His superior productive life at +6.8 and low somatic cell score of 2.59 along with high type traits makes dollars a true genetic leader. A Numero Uno son, Dollars dam is sired by a Zenith son, Melarry. His grand dam is a VG-88 Goldwyn daughter.
IPS fulfills the objective of a +3.00 type bull that is red carrier and polled. 566HO1205 Cloud Nine, at +3.10 for type and +2.58 for udder composite is both polled and red carrier. A solid milk bull with strong productive life, Cloud Nine is rated +2148 GTPI. Sired by Ladd P-Red, Cloud Nine's dam is Very Good-88 with an Excellent udder. His next two maternal dams are classified Excellent-94 with Excellent udders. Note; Cloud Nine has been designated aAa: 612345.
566HO1203 Say Grace is catching the attention of the most discriminate breeder with his +2342 GTPI. Say Grace is superbly balanced between high milk yield and outstanding type traits. This Seagull-Bay bred genomics tested young sire is a Headliner son from Pine-Tree Dorcy Elexa, designated Very Good and DOM. The full sister to Say Grace sold for $83,000 in the recent Seagull-Bay promotional sale.
These supreme genetics have bolstered the IPS Holstein sire lineup. IPS semen is readily available around the world through a growing network of independent distributors. Located in Rock Springs, Wisconsin, you may learn more about IPS through their website,
www.ipssires.com
or by calling toll free: 1.800.542.7593
Return to Industry Buzz.
12.11.2013