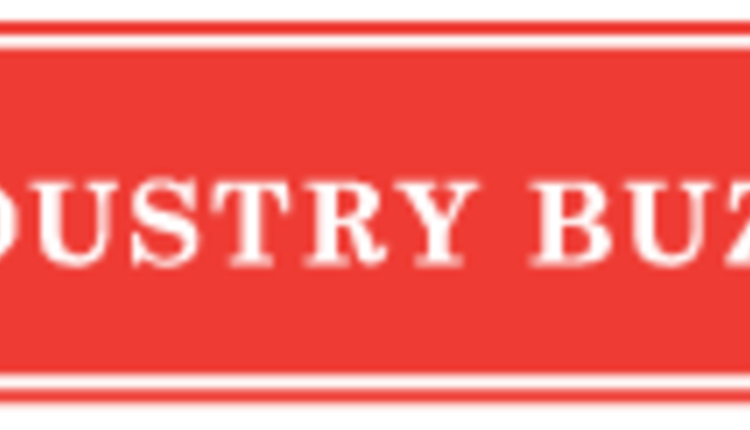 Apex Valves announces Agvet Associates as U.S. distributor partner
Apex Valves, a privately owned New Zealand company specializing in the design and manufacture of float valves for water reservoirs, tanks and troughs, appointed Agvet Associates LLC, as its U.S. Master Distributor and Pete Hausser as its U.S. Apex Representative.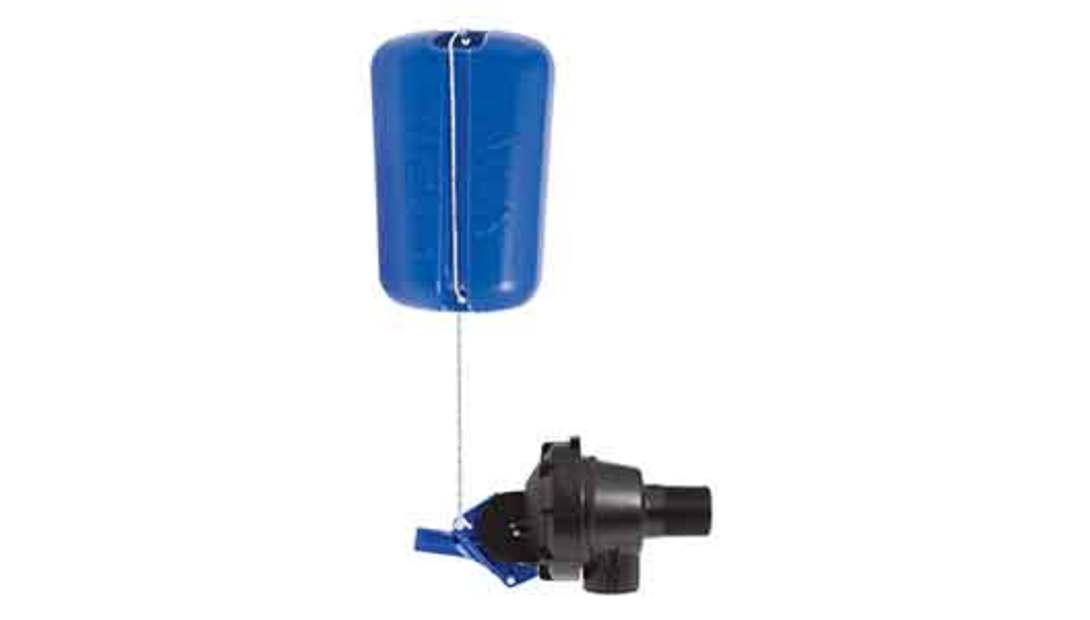 At right:The Apex XtraFlo® Trough Valve, now available in the U.S. through Agvet Associates, is a compact armless diaphragm valve with full-flow high volume. The valve has a 1-inch water level differential between opening and closing, reducing pump motor overload. In full-flow operation, the pump runs unrestricted until the trough/tank is full
"We look forward to our new partnership with Agvet Associates," said Mark Gracie, International Business Development Manager at Apex Valves Limited. "Agvet and its team have an exceptional reputation in the livestock industry and we'll no doubt benefit from their unequaled customer support."
Gracie added, "This distribution agreement represents a major commitment to the U.S. market and our dedication to providing quality products and service. As an international industry leader with more than 30 years of proven performance, we're extremely excited to help the U.S. market benefit from our robust construction, demonstrated reliability and extensive product line."
Also commenting on the new partnership, Bob Walber, President of Agvet Associates said, "It's our pleasure and honor to be chosen by Apex Valves. Their quality Rural product line for the agricultural industry is a great complement to our offering. With more than 150 combined years of livestock expertise and our strong presence throughout the United States, Apex can rest assured that their innovative products will reach customers faster and better."
Adding Agvet Associates and the United States, Apex Valves expands their distribution network, which also includes New Zealand, Australia, South Africa, the United Kingdom, Ireland, Chile and Uruguay. In addition to its Rural product line, the company manufactures an extensive range of control valves for low- and high-pressure hot water and filtration systems. Apex Valves is accredited with internationally recognized ISO 9001 Quality Certification.
For more information, contact Agvet Associates at (866) 560-1199 and visit
www.ApexValves.co.nz
.
Return to Industry Buzz.
12.17.2013