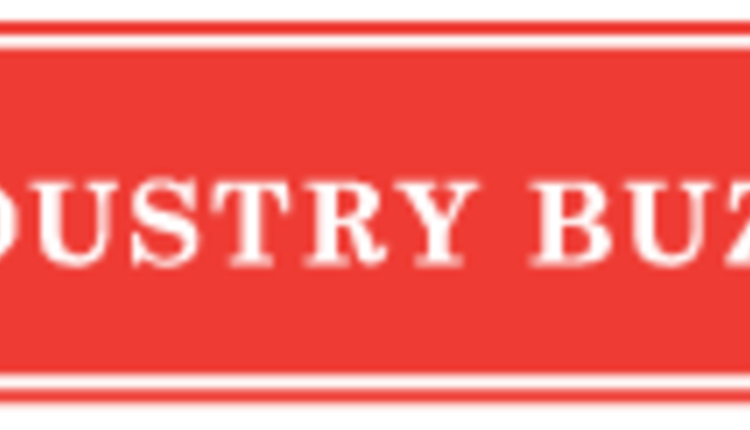 A Column by Dane County Executive Joe Parisi
The uniqueness and balance of Dane County's quality of life is what draws people to live and work here.
The relaxation and reflection offered by the rolling hills and farm fields that adorn our rural landscape are only mere minutes away from the hustle and bustle of everyday life.
What makes us distinct also challenges us, and in turn makes us stronger.
Much has been written in recent years about our lakes and the extent to which manure from farms is part of the challenge we face in improving water quality.
Thanks to innovation like bio-digesters, we can do both – have clean lakes and a thriving agricultural industry.
Dane County's 400 dairy farms – many of which are multi-generational family farms – put food on our tables, paychecks in the back-pockets of hundreds of families and generate $3.5 billion annually for our economy.
In fact, of the more than 3,100 counties in the United States, we rank 32nd in total farm income. Our agricultural industry is more productive and robust than that of 15 entire states.
Agriculture is alive and well in Dane County and that's good for all of us.
There are no better conservationists than the vast majority of farmers. Many of them are working cooperatively with the county to improve the quality of the Yahara Chain of Lakes.
Farmers have changed practices and trusted new technologies – like bio-digesters – to reduce runoff of manure. Manure contains phosphorus – the chief obstacle to cleaning our lakes.
When a pipe failure recently occurred at a privately owned and operated digester north of Waunakee – the first manure digester in the state shared by several farms – farmers teamed together with trucks, equipment, and person power to pump and haul around the clock to keep the mess that happened from flowing into our lakes.
Their efforts succeeded. Testing done downstream showed levels of phosphorus paling in comparison to what happens with a simple rainfall – a naturally occurring event that happens dozens of times each year.
Testing shows 50,000 pounds of phosphorus flowed through the tributaries feeding Lake Mendota through the first four months of this year due to naturally occurring rain, ice and snowmelt. That same testing showed about 30 pounds of phosphorus after the recent spill at the digester site.
Since beginning operations in December 2010, the Waunakee digester has processed over 87 million gallons of manure. That's 87 million gallons not spread on our fields, not soaking into our soils, and not washing off into Lake Mendota when Mother Nature makes it rain or snow.
The Waunakee digester has kept 173,000 pounds of phosphorus off farm fields. To put that in context, each pound of phosphorus grows an estimated 500 pounds of algae. Digesters make a difference.
While being first-of-its-kind, doesn't explain the "close call" of a couple weeks ago, it informs the need for continued innovation – ingenuity that's imperative as these systems evolve.
Tens of millions of gallons of manure safely processed, and 173,000 pounds of phosphorus removed in just three short years, shows digester technology is a key tool to cleaning the lakes we love.
Return to Industry Buzz.
12.20.2013