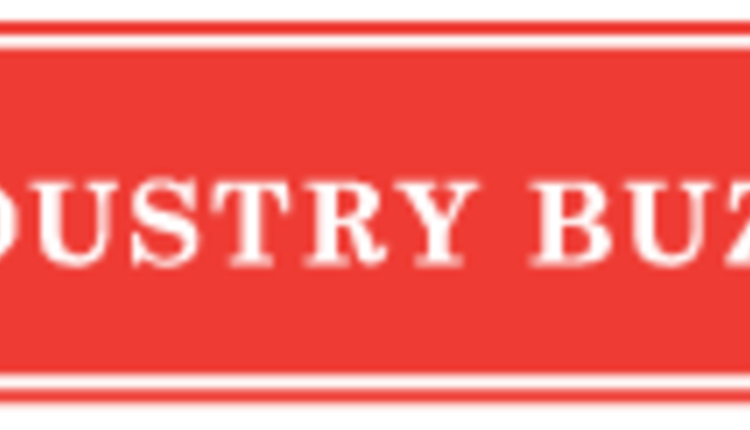 GlobalVetLINK's Role in the FDA Release of GFI #213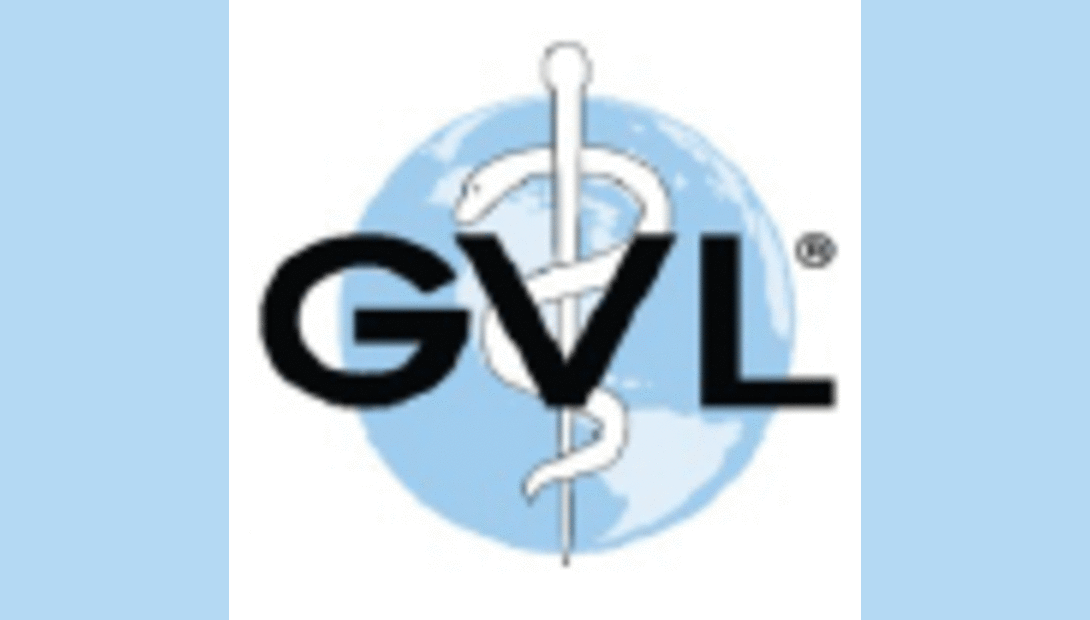 Antibiotic resistance continues to be a growing public health concern. On December 11th, 2013, the FDA announced their steps to begin phasing out the use of certain antimicrobial drugs that may lead to antibiotic resistance in humans provided in Guidance for Industry #213.
As part of this guidance, the FDA is asking animal pharmaceutical companies, within the next three years, to voluntarily revise their FDA-approved labels on antimicrobial drugs administered in or on Medicated Feed or Drinking Water of Food-Producing Animals. The animal pharmaceutical companies seem to be adopting the FDA's guidance. Zoetis has already stated, "Zoetis supports the FDA's efforts to voluntarily phase-out growth promotion indications for medically important antibiotics in food producing animals."
As Mary Lou Peter, K-State Research & Extension News, summarized best in a recent news release, the changes to these labels include:



Removing the use of antimicrobial drugs for production purposes

Adding, where appropriate, scientifically-supported disease treatment control or prevention uses

Changing the marketing status from over-the-counter to Veterinary Feed Directive (VFD) for drugs administered through feed or to prescription status for drugs administered through water in order to provide for veterinary oversight and consultation
This new ruling will affect all drugs that are "medically important" FDA-approved drugs, meaning important for treating human disease, to be used for production purposes (to enhance growth or feed efficiency); available over-the-counter drugs; and those used in feed or drinking water for food-producing animals.i Veterinary oversight will play a key role in this new ruling where producers will no longer have the ability to request and give their livestock certain drugs without a VFD.
GlobalVetLINK (GVL) has offered a digital solution for VFDs since 2007, when the first eVFD became available via use of Pulmotil® from Elanco Animal Health. GVL's FeedLINK® Electronic Veterinary Feed Directive (eVFD) System can help ease the burden of the new guidance by reducing VFD paperwork and inaccuracies. FeedLINK provides faster, easier fulfillment and tracking of veterinary feed directives. This solution streamlines the workflow for the key stakeholders that will come in contact with a VFD order. The eVFD system seamlessly connects the veterinarian, producer, government officials, and feed suppliers to improve animal health and safety. Currently, FeedLINK is compliant to FDA Guidance #120, and GlobalVetLINK will update their system to be in compliance with the new Guidance #213. For more information, please
click here
or call 515-817-5703.
GlobalVetLINK (GVL®) was founded in 2001 and is the nation's leader in digital animal health records, providing intuitive online certification solutions that enable animal health practitioners to quickly and accurately create professional health records. Their services embrace both companion and food animal where animal health practitioners and their clients can manage their records at any time and from anywhere with Internet access. The GVL system uniquely connects veterinarians, animal owners, animal diagnostic laboratories, industry partners, and government officials to improve overall animal wellness and safety. GlobalVetLINK services support animal health practitioners to establish protocols that will help improve their business in all aspects including saving money and time.
Return to Industry Buzz.
12.30.2013