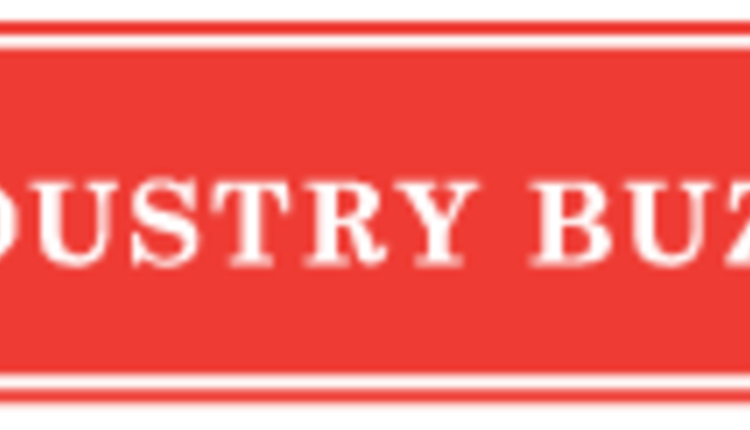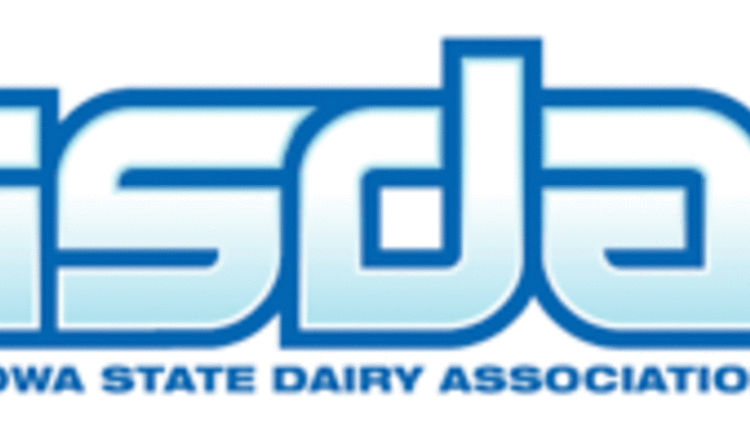 The Iowa State Dairy Association (ISDA) has voted to contract its operations to Midwest Dairy Association, effective May 1, 2014. ISDA is a membership organization working on policy and industry issues, and legislative priorities, while Midwest Dairy manages the dairy promotion checkoff for Iowa and nine other states.
Under the agreement, Midwest Dairy will provide staffing and management for ISDA, tracking and segregating all ISDA costs to assure the checkoff exclusion for policy and legislative involvement is met. Midwest Dairy's promotion activities will continue to be funded through its checkoff authority. All of ISDA's policy and production-related activities will be funded through member dues and other ISDA sources of revenue.
"This is a win-win for Iowa dairy producers," said Larry Shover, president of the ISDA board of directors and a Delhi dairyman. "We know there will continue to be fewer dairy farms and our infrastructure within the industry needs to be as efficient as possible. These two organizations already share many of the same priorities, and a closer relationship makes sense for the dairy farmers who support both organizations through their own pocketbooks."
"We serve the same dairy producers, and together we can capture the most value for them," said Mike Kruger, CEO of Midwest Dairy.
Jessica Bloomberg, ISDA's current executive director, previously announced plans to leave the organization on May 1 after five years. Consequently, Midwest Dairy has hired Sue Ann Claudon as director of industry relations for Midwest Dairy Association in Iowa, serving a dual role as ISDA executive director upon Bloomberg's departure. Claudon was most recently with the United Sorghum checkoff program in Lubbock, Texas, and had previously served as general manager for Dairy Max, Inc., the dairy checkoff entity serving the southern U.S. She grew up on an Illinois dairy farm and graduated from the University of Illinois in animal science.
Chris Freland, the industry relations manager in Iowa, will also serve both organizations. She has been with Midwest Dairy for more than four years.
ISDA and Midwest Dairy already work closely through the Dairy Iowa initiative and on items such as issues management and dairy image communications. The new arrangement will allow both organizations to be more effective through better sharing of information about on-farm production practices, nutrition issues and research, among other topics. ISDA will gain access to staff specialists in areas such as accounting, information technology, communications and event planning. Midwest Dairy will be able to utilize ISDA's partner relationships and expertise in on-farm practices.
The board of directors of each organization will continue to operate separately, with each setting its own agenda and program priorities.
Midwest Dairy Association has similar arrangements with producer membership organizations in Nebraska and South Dakota.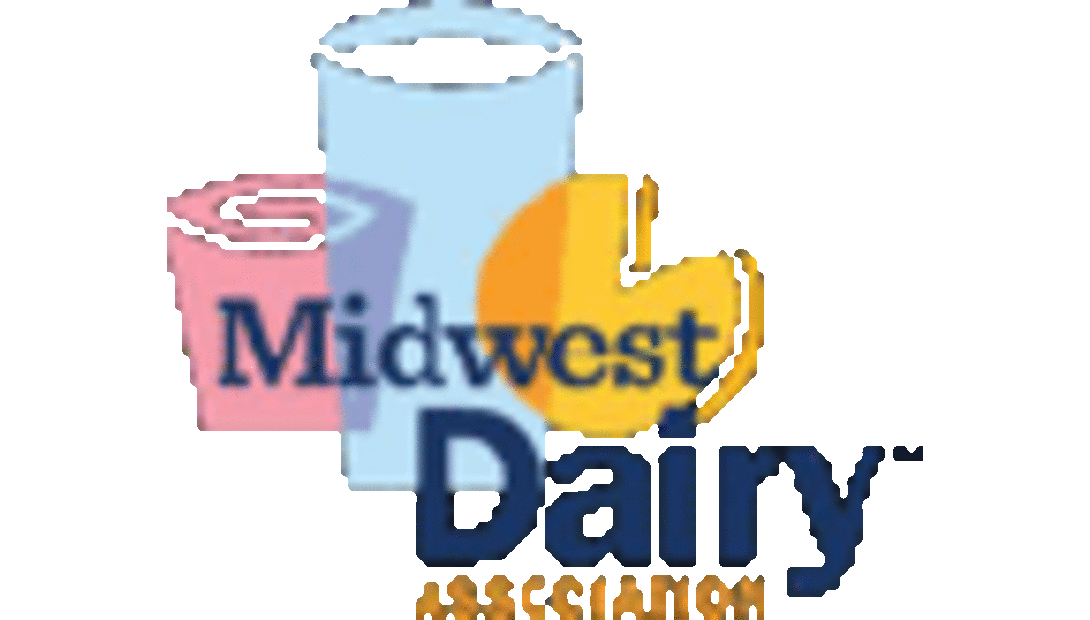 Return to Industry Buzz.
1.8.2014