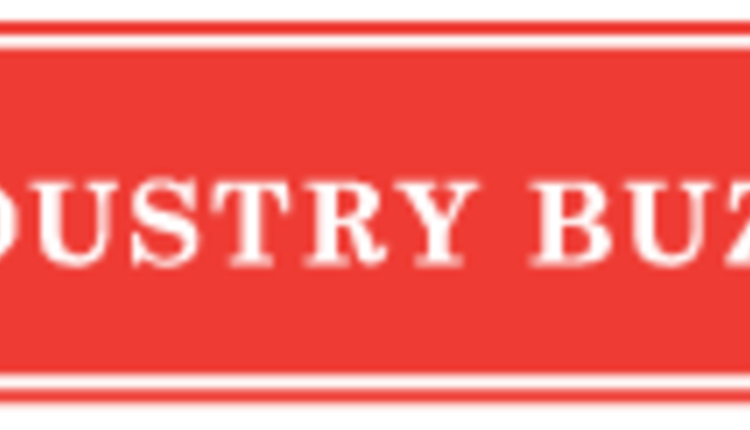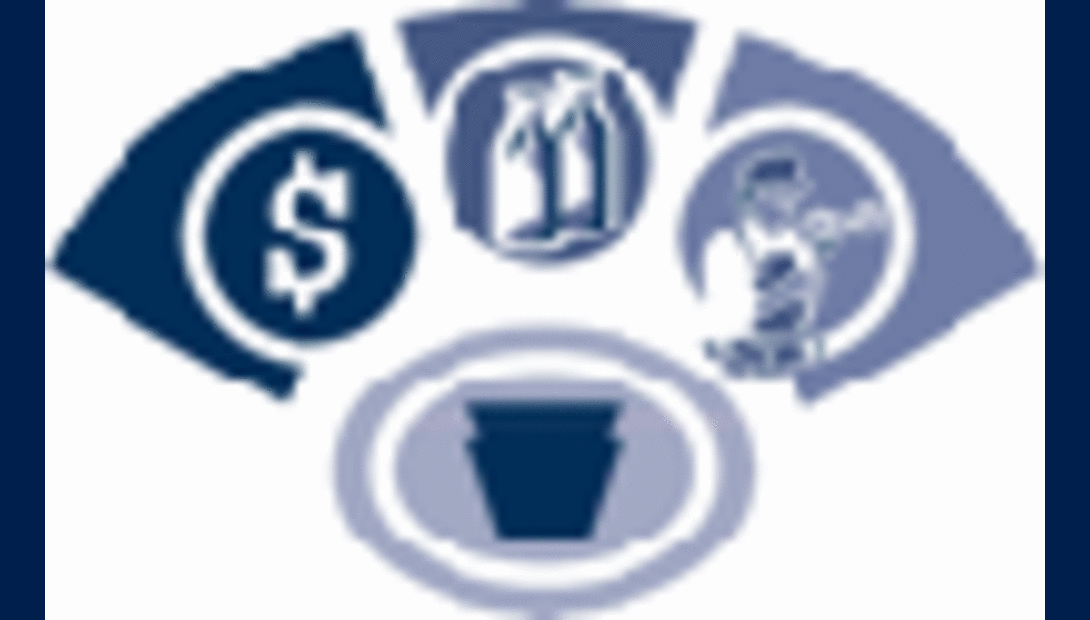 The deadline to reserve hotel rooms for the Pennsylvania Dairy Summit was extended to January 20. A block of hotel rooms is being held for those who want to attend the Pennsylvania Dairy Summit, being held February 12 and 13 at the Penn Stater Conference Center, 215 Industrial Boulevard, State College. Those who are interested in using the hotel block now have until January 20 to reserve their room at the discounted rate.
Now in its ninth year, this is the first year that the Pennsylvania Dairy Summit is being held in State College. With the new venue, several new program elements have been added, including a forage analysis competition, four program tracks and a special demonstration room with hands-on tools benefiting the dairy operation. Traditional program elements including four business showcases, eight breakout sessions, three early-bird sessions and a comprehensive trade show with more than 30 exhibitors are also part of this year's summit.
"We are very excited to be offering all of the program elements that summit goers have come to know and love as well as new elements that will add even more value to those who attend this year's event," said Jennifer Heltzel, who is chairing the 2014 Pennsylvania Dairy Summit. "We are also excited to be increasing our program offerings for the next generation and for the dairy processing community this year."
New this year, a Fluid Milk Symposium for fluid milk dealers and processors will be held as part of the Pennsylvania Dairy Summit. The symposium will be held on February 11 and will carry over into the first day of the summit to provide the opportunity for processors to join with the producers and agribusiness leaders who regularly attend the two-day summit.
Also new is the Young Entrepreneur's Reception being held on February 11 as a pre-conference event. This reception will feature three young producers who will share their journey toward dairy entrepreneurship and what they learned along the way. Both the Young Entrepreneur's Reception and the Fluid Milk Symposium are evening events, beginning at 6:30 p.m. and 6:00 p.m., respectively.
This year's summit will have four program tracks to offer unique insight and information in four specific areas, including young entrepreneurship, forage management, high milk production and technology. A complete schedule and descriptions of the breakout sessions are available online at www.padairysummit.org.
Registration information for the Pennsylvania Dairy Summit is also available online at www.padairysummit.org or by calling the Summit Business Office at 814-355-2467. Producer registration costs are discounted to $125, thanks to grants provided by several organizations, while registration for all others is $225 per person. One day rates and group discounts are available.
The block of hotel rooms is being held at the Penn Stater Conference Center until January 20, 2014, at a discounted rate of $115 per night. Rooms are reserved on a first come, first served basis, with the rate only available as long as rooms remain in the block. To use the block, mention the group code of PROB14A.
For more information about the summit and for information on registering or sponsoring, go to www.padairysummit.org or call (814) 355-2467.
Return to Industry Buzz.
1.9.2014