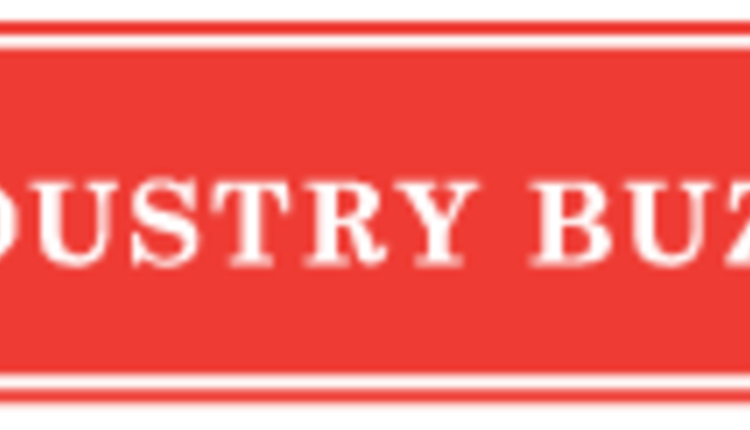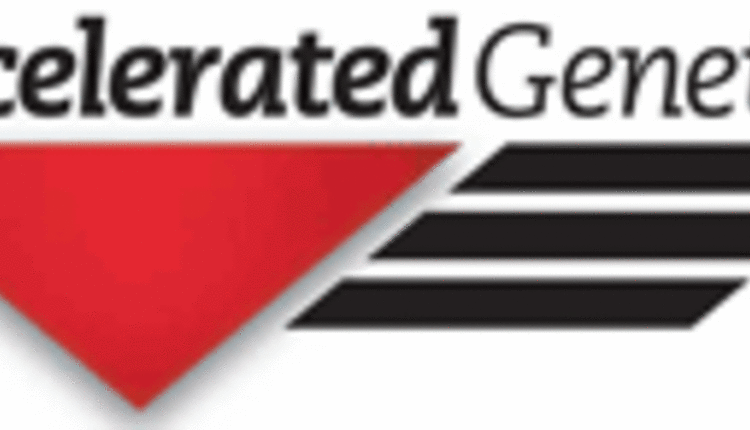 Accelerated Genetics would like to invite any producer-farm owners or herdspeople to the Winter Get Away event February 1-2, 2014. The Winter Get-Away provides an opportunity to enjoy life, learn something new and stay warm inside with fellow producers. Couples, individuals, and families are encouraged to take advantage of this refreshing get-away to cure the winter blahs.
While relaxing for the weekend, attendees will have the opportunity to go to sessions about a variety of topics including the agricultural industry, calf care, nutrition, social media, and reproduction. In addition to have the chance to enjoy movies, crafts and contests. (For full event details
click here
.)
This year's Winter Get-Away is themed "Time Warp," and individuals will have the opportunity to win a prize if they come to the dinner on Saturday evening dressed to represent a decade during the 70-plus year history of Accelerated Genetics.
To register
for the event call 1-800-451-9275 or email producerprogram@accelgen.com.
To reserve a hotel room
, simply call the hotel direct at 877-253-5466 and identify yourself as a part of the Accelerated Genetics' room block. Accelerated Genetics has reserved rooms for both Friday and Saturday night at the Kalahari Resort, 1305 Kalahari Drive, Wisconsin Dells, Wis. Attendees will receive a rate of $159.00/night for Friday and $169.00/night for Saturday, plus tax. Attendees are welcome to come early or stay late and enjoy the Kalahari Waterpark.
Elections for the Young Producer Committee will take place during the Winter Get-Away weekend.
Once involved in the Producer Education Program, there are more opportunities for producers to take on a leadership role. The program's yearly activities are organized and coordinated by the Young Producer Committee. Individuals and couples throughout the cooperative membership area make up the committee. This dynamic group encourages producer involvement, plans annual events, and provides leadership to facilitate the continued success of the program.
Accelerated Genetics is a global provider of bovine genetics and research, reproductive services, and solution-based animal health products. With a focus on People, Products and Pride, the Accelerated Genetics vision is to be the producer's trusted first choice.
Return to Industry Buzz.
1.14.2014