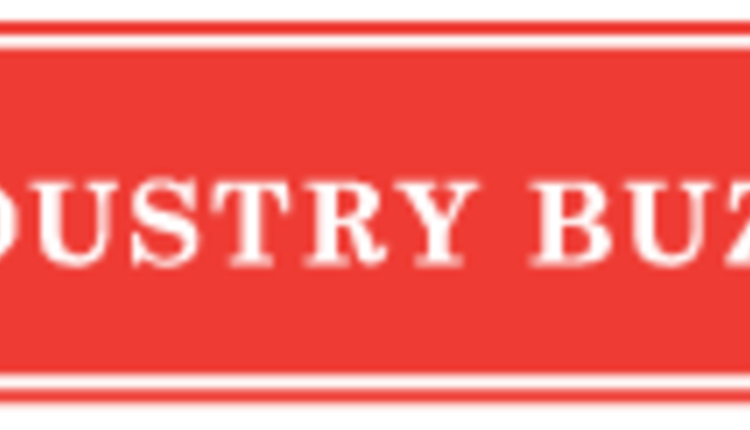 May 27-30, 2014
Eaglewood Resort and Spa in Itasca, IL (near O'Hare Int'l Airport)
Hosted by the American Dairy Science Association®
Invitation to Present a Poster
Discover 27 participants, and in particular graduate students, are encouraged to submit a short abstract and present a poster on new and innovative research findings pertaining to dairy cattle welfare.
The poster session will take place one evening during the conference and will be a unique opportunity for scientists and allied industry to interact and discuss the latest scientific findings. Abstracts must not describe work that has already been accepted for publication in a journal but can describe work that has been presented as either an oral or poster presentation within 12 months of the Discover 27 meeting dates (May 27 to 30, 2014). All abstracts must contain data, even if only descriptive.
All presenters must submit a title and brief abstract by Jan 31, 2014. The Program Committee will select posters that most relate to the subject areas being discussed. The body of the abstract should be a maximum of 2,300 keystrokes (including characters, spaces, and punctuation; only title and author names and affiliations are excluded from this limit). If the abstract is accompanied by a table or figure it must be sized to fit on the same page as the abstract. The poster board will be 48 inches (121.9 cm) high and 96 inches (243.8 cm) wide.
To submit your title and brief abstract, email both to adsa-discover@assochq.org. In the Subject line, include: Abstract for DC27. All submissions must be received by Jan 31, 2014 17:00 EST to be considered. You will be contacted by March 1 about the outcome of the selection process.
If you have any questions, contact Dr. Cassandra Tucker cbtucker@ucdavis.edu or Dr. Michael Schutz mschutz@purdue.edu.
27th DISCOVER Conference on Food Animal Agriculture:
Strategies for Improving US Dairy Cattle Welfare
Early Conference Registration Deadline: April 27, 2014
To download the conference program or to register:
http://adsa.org/Meetings/DiscoverConferences/27thDiscoverConference.aspx
To request a hard-copy program or additional program details, contact:
Molly Kelley, ADSA Discover Conferences, adsa-discover@assochq.org
Larry R. Miller, ADSA Discover Conferences, larryrmiller@atlanticbb.net
Dr. Cassandra Tucker, DC27 Program Co-Chair, cbtucker@ucdavis.edu
Dr. Michael Schutz, DC27 Program Co-Chair, mschutz@purdue.edu
Return to Industry Buzz.
1.15.2014