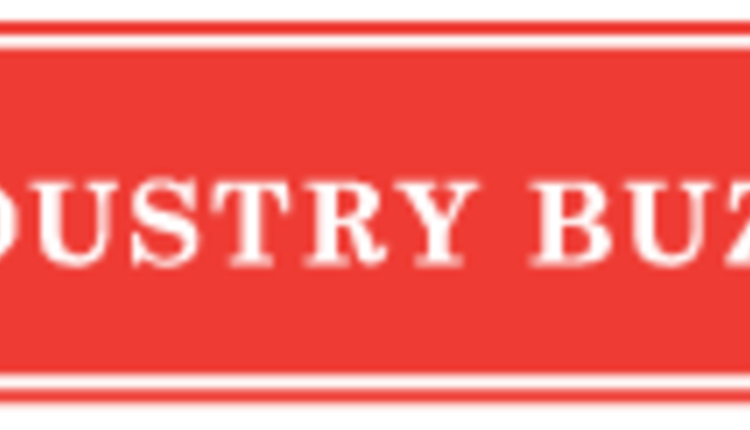 PerforMix Nutrition System, LLC, headquartered in Nampa, Idaho has become the newest member of Cooperative Research Farms (CRF). CRF is an innovative, multi-national organization of livestock and poultry feed manufacturers located in North America and Europe. PerforMix Nutrition Systems, a division of Agri Beef Co., manufactures research-backed feeds and provides consulting services for the livestock industry in Idaho, Oregon, Washington, Utah, Nevada, California, Wyoming, Montana and British Columbia, Canada.
As a CRF member, PerforMix will actively participate in determining the research direction, setting the long range plans, and in designing specific trials to achieve the CRF membership's objectives for all stages of livestock production. In addition, PerforMix will be networking with industry experts in nutrition and feed production, contribute to CRF's technology & trademarks, and now have access to thousands of CRF's proprietary research trials and findings.
"PerforMix Nutrition Systems, LLC is pleased to announce that they will become a member of Cooperative Research Farms." According to PerforMix President, Dr. Tim Bodine, "This relationship is a very important step in our ability to increase the value that we bring to our customers by improving our level of innovation along with furthering our ability to provide products and services that are backed by scientific research."
"We are very excited to have PerforMix Nutrition Systems as CRF's newest member," acknowledged Mr. James Moore of Southern States Cooperative, Inc. and President of the CRF Board of Directors. "PerforMix is an innovator in the beef and dairy market, and is devoted to the adoption of new technology for the benefit of their customers. The addition of PerforMix Nutrition Systems allows CRF to continue to expand our commitment to proprietary research and strengthens our knowledge and networking base."
Cooperative Research Farms, since its inception in 1954, has been dedicated to providing the latest nutritional technology that can be transferred to beef, dairy, poultry and swine producers and horse owners. For sixty years, CRF members have worked together conducting thousands of nutrition & management related research trials for the benefit of their customers. The other CRF members are: Co-op Atlantic, Moncton, New Brunswick; Invivo NSA, Saint-Nolff, France; Kalmbach Feeds Inc., Upper Sandusky, Ohio; La Coop Fédérée, Montreal, Quebec; Federated Co-operatives Limited, Saskatoon, Saskatchewan; Southern States Cooperative Inc., Richmond, Virginia; and Tennessee Farmers Cooperative, LaVergne, Tennessee.
For more information contact David Ott, General Manager, Cooperative Research Farms at (804)-897-8612 or visit the CRF website at www.crfarms.org.
Return to Industry Buzz.
1.16.14