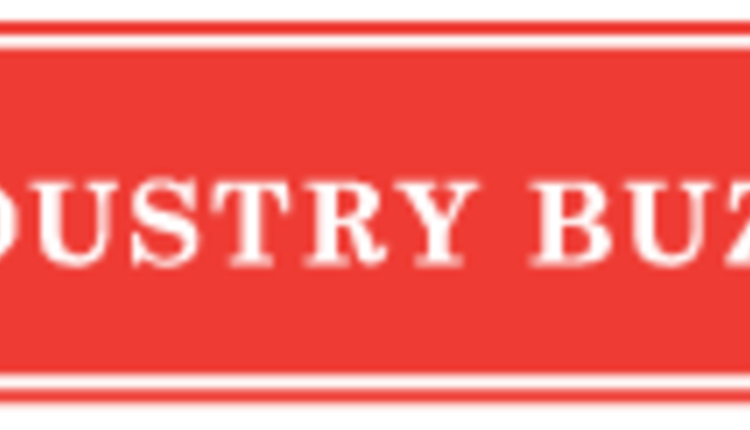 The December 2013 USDA calculations revealed that IPS (International Protein Sires) scored No. 1 and No. 2 in the Holstein breed for SCR (Semen Conception Rates). "We are pleased to have the breed leading Holstein sires for SCR. This marks the second consecutive year to have received these prestigious rankings. With dairy farmers demanding high conception bulls, IPS has always strived to satisfy these requirements. We attribute astute husbandry and quality semen processing techniques along with our standard of thirty million sperm count per unit of semen to be the contributing factors in achieving these results," expressed Ron Sersland, President and CEO of IPS.
#1 SCR Sire – 99HO6145 Barry
The #1 daughter proven SCR bull in the breed is 99HO6145 Barry at +9.1 on more than 3,800 inseminations with 94% reliability. Note that Semen Conception Ratings are calculated using the previous 18 months inseminations. Barry was among the top three bulls of the breed two years ago at +5.0. The bull was therefore promoted for use on hard breeders, and yet his SCR rating continues to climb. A solid type bull at +1.90, Barry excels in udder composite at +1.93 along with +1.49 foot and leg rating. And, a leading calving ease sire at 6.6%. This conception specialist descends from six generations of Very Good or Excellent dams.
An exciting genomic young sire for SCR at +6.8, 99HO7070 Jehoshaphat, is ranked #2 in the Holstein breed. At 1,339 inseminations, Jehoshaphat's rating increased from previous stats while being used on hard settlers. At +2058 GTPI, Jehoshaphat is +1,742 for milk with a +2.10 type rating. And, his productive life mark is +3.6 along with a 6.6% calving ease. This conception specialist is sired by Planet from a Shottle daughter that is classified Excellent.
IPS has two additional highly ranked daughter proven bulls with outstanding Semen Conception Ratings. The first of this pair is 36HO0346 Mars at +3.5 SCR and +1837 TPI. The second daughter proven bull is 566HO1199 Cambridge with +2.6 SCR and +1900 GTPI. The EIGHT IPS bulls over +2.0 SCR are priced for mating genomic leading females and/or flushing purposes and yet they are conception leaders. This further exemplifies the high quality IPS frozen semen.
The IPS breed leading sires for SCR are available worldwide through an established network of independent distributors and company employees. Located in Rock Springs, Wisconsin - U.S.A., you may learn more about IPS through their website, www.ipssires.com or by calling toll free: 1.800.542.7593.
Return to Industry Buzz.
1.16.2014