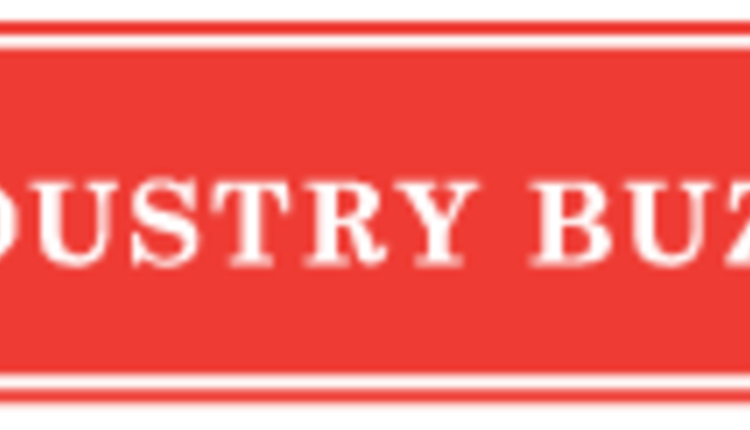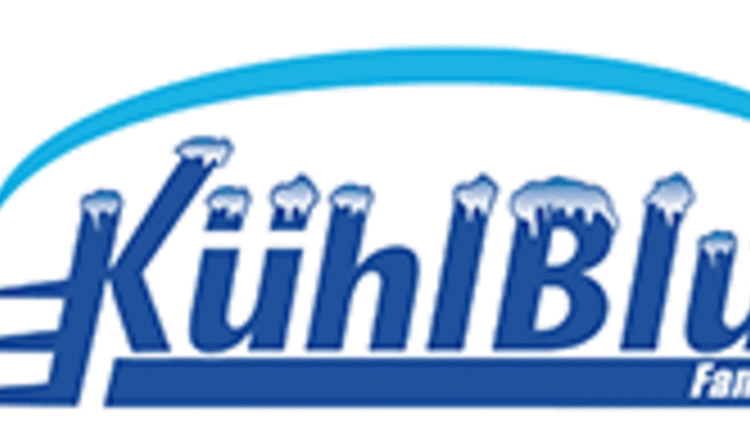 The KühlBlu™ fan is an entirely new, intelligent and optimized technology. It was specially designed to meet the needs of modern high-performance dairy herds.
The innovative, new KühlBlu™ is the industry leader in air speed, cone control and energy efficiency. These German designed fans are revolutionizing air flow and ventilation in dairy barns.
The fundamental operating difference in the KühlBlu™ is the motor design and function. The direct drive motor runs significantly cooler, which results in less wear and longer life. "EC" motor technology allows for built-in variable speed on both single- and three-phase units. When running at full power, KühlBlu™ use just a fraction of the energy compared to a traditional fan and provide a true variable speed that uses less energy at a reduced speed.
The unique motor works with an air shaper to create a focused, high speed air cone. This high velocity air enables one KühlBlu™ to easily replace two or three larger, traditional fans. Fewer fans further emphasizes the energy savings experienced with KühlBlu™. The air shaper also creates a swirl pattern in the airflow, preventing the air from being deflected.
KühlBlu™ comes complete with an intelligent controller that regularly checks the ambient temperature and automatically adjusts to the current conditions. The controller also has a precise variable speed function which turns the fans on at 30% RPM and ramps them up to 100% as the temperature rises.
The compact size of the KühlBlu™ provides the added ability to ventilate space restricted areas. Their bionic blade profile makes them virtually noise free, eliminating the typical disruptive fan sounds.
KühlBlu™ fans are the answer to optimizing dairy barn ventilation. When this focused, high speed air is combined with the ideal water droplets provided by CowKühlerZ™ the result is dramatic heat stress relief.
For more information on KühlBlu™ or to request a ventilation and kühling audit visit www.cowkuhlerz.com.
Return to Industry Buzz.
1.16.2014